Julie gets well and truly into the Christmas spirit by delving into the charity work by tour operator Ramblers Walking Holidays.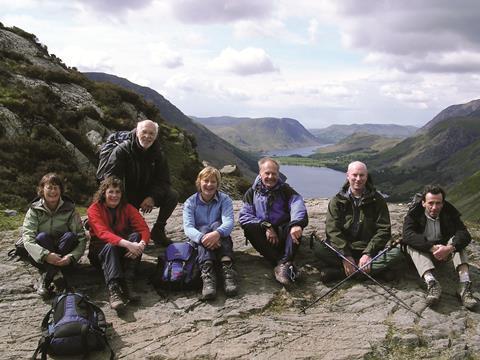 Christmas. Even though it started in September I'm still feeling surprisingly festive; awash with mince pies, cards (yes, I still send them) and Christmas adverts the length of party political broadcasts (less of which later). Then as Boxing Day dawns we'll be swamped with holiday ads tempting us to sunnier climes and value-added vacations.
In this season of goodwill, I bring glad tidings of a holiday company that offers not only all-round value, but also substantial benefits for groups. What's more it epitomises goodwill for me because of its extensive, awe-inspiring charity work.
Ramblers Walking Holidays (RWH) has been specialising in guided, small-group walking vacations since 1946. Offering over 200 impressive itineraries in the UK, Europe and Worldwide, including unique Cruise and Walk programmes in association with Fred.Olsen Cruise Lines, they are one of the original pioneers of overseas adventure travel, and their focus on protecting and enhancing the destinations they visit has remained constant since their first departures more than 70 years ago.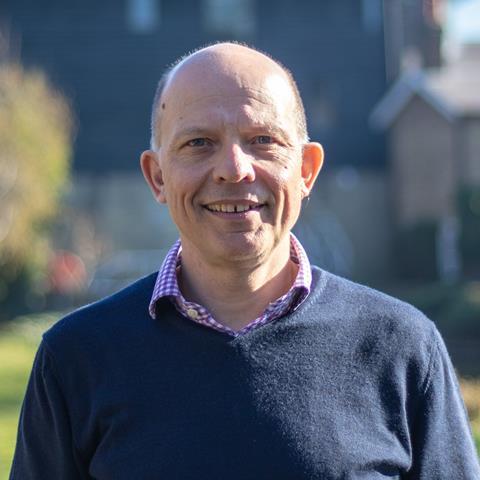 I spoke to Kevin O'Regan, managing director of RWH, who outlined for me the various ways the company gives back: "Essentially, our structure is that we are a not-for-profit organisation, meaning that any profits that we make return to the business or we invest them in charities and projects that support walking. Our mission as a company is to generate funds and then invest them to make walking accessible for everybody."
To this end, RWH has set up a philanthropic triangle: the Ramblers Holidays Charitable Trust, supporting the Ramblers (Association) and other smaller outdoor charities; The Walking Partnership, offering direct financial support to walking groups, and Heart & Sole, which cares for communities in the countries visited by RWH, further highlighting the company's sustainable tourism ethos.
The Charitable Trust operates in two ways: it makes large investments, such as donating £90,000 last year to the Ramblers for the 'Don't Lose Your Way' campaign (to save the UK's historic rights of way) and it also provides small grants up to £2,000.
Kevin explains: "We invite walking groups to pitch to the Trust and we'll look at what the project is and then approve it or not. Examples of small grants might be funding a broken gate - we look to give localised support when no other funds are available. It's a wonderful, unique scheme; the Trust supported about 20 projects last year, and we are trying to encourage more people to apply."
And it gets better. Not only can groups apply for small grants, but The Walking Partnership is an initiative that gives a financial contribution every time a group member books an RWH holiday (visit thewalkingpartnership.org.uk or ramblersholidays.co.uk for details). "It's wonderful to be at a company where we get the chance to give something back," Kevin tells me, "our motto is 'the world is more beautiful on foot'. We want customers to have an incredible time, but we want to go about it in a good way as well."
So not only can you trek the Himalayas, amble through Armenia, immerse yourself in the culture of Oman or climb vast dunes in Namibia, with RWH you can also try an experiential holiday. Maybe master Nordic walking or new navigation skills in the Lake District, learn to cook the perfect tagine in Morocco or float in the Dead Sea whilst discovering the delights of Jordan.
Plus you can receive funds for your walking group when booking, and know that you're helping to promote and support the great outdoors into the bargain. Now that should bring some peace and joy to us all…

Travel expert and TV presenter, Julie Peasgood is a regular columnist for Group Leisure & Travel.