The Excellence Award recognises people in the group travel trade who go the extra mile to make your job as a group travel organiser that much easier.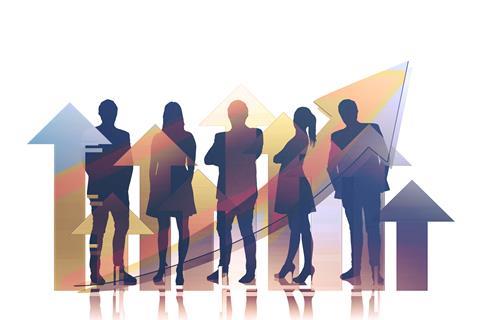 Who are your 2021 finalists?
The finalists for this year's Excellence Award have been confirmed and you can read all about them by clicking here.
Voting has now closed. You will be able to find out who wins this award and all of the other categories during the Group Leisure & Travel Awards ceremony, which will be broadcast from our custom studio through groupleisureandtravel.com/awards on 28th October 2021.
See who your 2021 finalists are
These individuals make such a difference when it comes to your experience, whether it's ensuring that the booking process is as smooth as possible or creating a memorable trip for your members, with those extra special touches to make it the best it can be.
As a GTO you want to be in safe hands, knowing that everything has been thought through and the whole journey, from the initial booking enquiry all the way through to the experience itself, runs smoothly.
But it's often when the unexpected happens on a trip that an individual comes into their own, offering the right level of help and support to deal with any challenges.
Did you know?
First added to the annual Group Leisure & Travel Awards in 2008, The Excellence Award has helped recognise all types of people working in all areas of the sector. Previous winners have included individuals who have worked for tour operators, attractions, cruise lines and more.
Who won last year?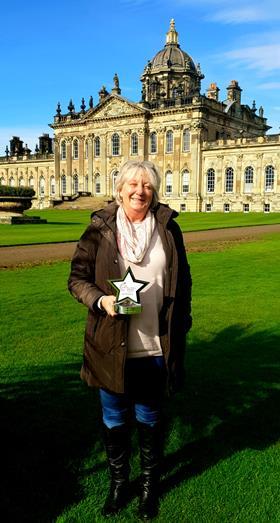 Shauna Potts, director/office manager of tour operator Simply Groups was announced as the winner of The Excellence Award 2020 during the Group Leisure & Travel Awards ceremony broadcast online on Wednesday, 7th October, 2020.
She was nominated and then voted for by group travel organisers.
On finding out she had won, Shauna who is director of tour operator Simply Groups, said: "I'm overwhelmed and feel humbled that people have nominated and then voted for me.
"I'm gobsmacked. It means so much this year, more than any other year.
"I couldn't do this without the team, everybody gives 110% all the time. There's an awful lot of work that goes into what we do and to have the recognition from people I've helped to provide holidays for so many years, is amazing. I'm really made up."
What others said about Shauna?
"Her knowledge of the rules and regulations for the travel industry is far in excess of anyone else I've come across."