The river cruise line's newest vessel has the luxury of space and four dedicated restaurants - cruise writer Jane Archer checks out its features.
Name: AmaWaterways' AmaMagna
Ship in numbers: AmaMagna is 135 metres long and has four decks. She holds 196 passengers in 98 suites and cabins.
AmaMagna is a modern river ship that, at 22 metres across, is twice the width of other vessels on Europe's waterways. The only other double-width vessel, Crystal Mozart, was built more than 30 years ago and now serves the Asian market.
Despite her extra size, AmaMagna holds only 40 more passengers than AmaWaterways' other river ships, giving those on board the luxury of space.
Her extra width does mean she can only sail on the Danube (locks on other rivers are about 12 metres wide, on the Danube they are 24 metres), but that still gives her miles of territory to cover – specifically from Vilshofen in Germany all the way through Eastern Europe to the Black Sea.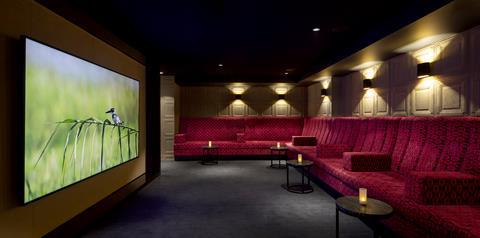 Key features
All that extra space allows even the smallest rooms to be as large as the top-grade accommodation on some river ships. Move up to the standard suites on decks two and three and you get a room that is as long as other ships are wide, a large balcony and a bathroom with a glass-enclosed rain shower. Splash out on the Owner's Suite and you'll enjoy a separate bedroom and living room, a dining area, coffee machine and free mini bar.
The extra space has also allowed AmaWaterways to offer four dedicated restaurants, all complimentary, that between them offer casual or more formal dining experiences.
Al Fresco is self-service for breakfast and lunch and has a waiter-served dinner, while Jimmy's Wine Bar is a family-style diner with long wooden tables where everyone can dive in and help themselves from large platters of food. Light lunches are served in Chef's Table, which transforms into a posh evening restaurant with a seven-course menu. Passengers in the main dining room can tuck into everything from omelettes for breakfast to surf and turf at dinner.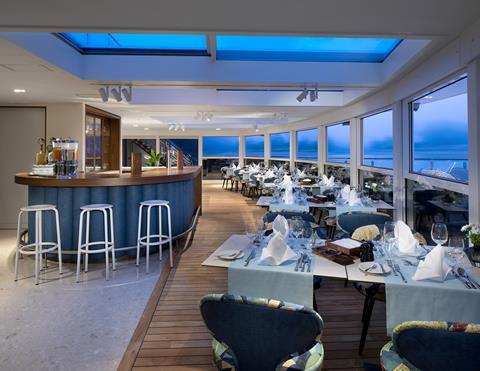 There's also space for a wellness studio with a gym, spa and juice bar that's used for complimentary classes in everything from stretching, spinning and yoga with the ship's fitness host when it's not warm enough to be on the sun deck.
Sticking with the fitness theme, there are more than 45 bikes on board that can be borrowed for guided tours or to explore ashore alone, and a pool on the sundeck for doing lengths. A cinema and library offer distractions during sailing time. Unusually a lift goes all the way to the sundeck, which is a huge selling point for clients with mobility problems.
Plans to use a platform that opens out from the rear of the ship for cocktail receptions or water sports are still being finalised, as are tour options for a small excursion boat that is tucked inside the back of AmaMagna.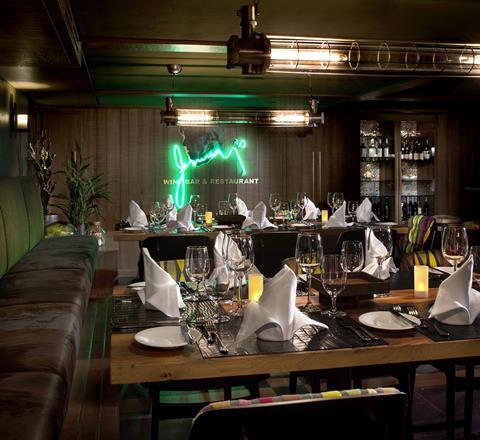 Benefits for groups: AmaWaterways has a dedicated group coordinator to assist with reservations. Bookings for a group of nine of more people qualify for a free place for a tour manager.