Philip Howe, organiser for Stevenage Travel Limited, took his group on their first outing since lockdown - a vintage Essex trip to see the region's countryside and small villages.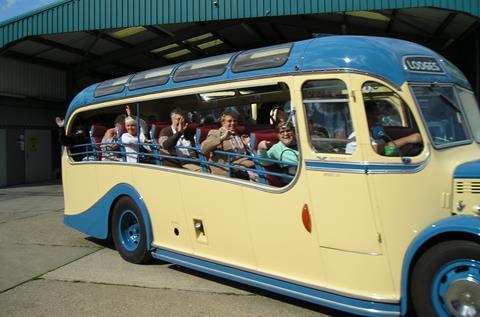 The trip was initially planned for 50 people but due to restrictions on numbers was instead spaced over two days to accommodate 25 people on each day.
City & Village Tours organised the trip with Philip, which began with a morning tea at a local pub, followed by a Ploughman's lunch at Lodge's Coaches and a presentation about the history of the company. The group then boarded their vintage coaches for a guided tour of the region's countryside and small villages.
Speaking to Group Leisure & Travel, Philip said: "The trip went very well and I received a couple of complementary calls from members when I got home, telling me how much they enjoyed the day. Some people have also booked up for some trips coming up later in the year which is good."
To make sure all guidelines were followed at the time of the trip, Philip said he was in constant communication with coach operator Lodge's Coaches, partners of City & Village Tours, to make sure the company knew exactly what to expect over the two days.
He added: "We made sure to send Lodge's Coaches a passenger list before both of the trips, telling them what bubbles we had to ensure social distancing could be maintained.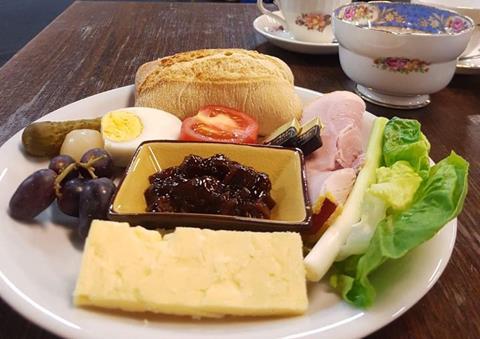 "The team at Lodge's laid out the tables to match the bubbles we had in the group. We had masks to get on and off the coach too, so everyone felt reassured that they were safe.
"Everybody was extremely happy on the trip and as the day went on I think everyone got more and more confident and relaxed in their surroundings. Our guide was on hand to remind us on several occasions about social distancing and when to wear masks.
"The director of Lodge's Coaches was very happy too as it was his first group since lockdown. I have since gone back to him and booked another outing for next spring."
You can read how another group organiser got back out there with a trip to West Midlands Safari Park here.