You can now take part in the 2019 Group Leisure & Travel Awards which reward the best destinations, attractions, providers and individuals across the industry.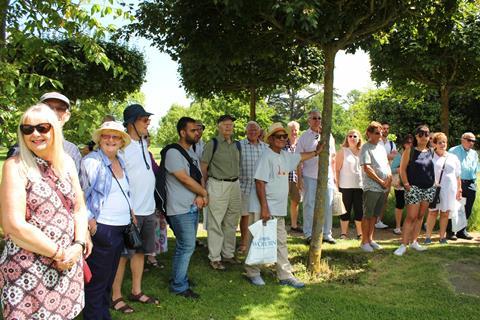 Voting is now open for the annual Reader Awards from Group Leisure & Travel, allowing people who organise group trips and holidays the opportunity to tell us who, what and where is best based on their own experience.
Perhaps you've received fantastic service from a tour operator, or had a memorable day out at a top attraction. Whatever it is, make sure you have your say and tell us who should be rewarded this year.
There are a total of 20 categories including two individual awards which you can now nominate and enter. In addition to voting make sure you read about the Group Travel Organiser of the Year Award 2019 and The Excellence Award.
Whether it's telling us the Best Theatre Production or Best Accommodation for Groups, please take part.
See our full category guide to find out more about who, what and where to vote for.
Who can vote?
Anyone who organises group holidays or trips. We don't count votes from travel trade professionals working for suppliers and operators, such as tour companies, tourist boards or hoteliers. However, anyone can nominate someone for the GTO of the Year Award and The Excellence Award.
The deadline to vote is Monday, 1st July, 2019.
As part of the new Group Leisure & Travel website we now have a special dedicated GLT Awards microsite - you'll find all the information plus picture galleries and details of previous finalists and winners.
Group Travel Organiser of the Year Award® - win £2,000 towards a holiday
This award recognises great group travel organisers who go the extra mile to ensure their group have fantastic trips and memorable experiences.
Nominations and entries are now open for this year's award - people who organise group trips and holidays can enter themselves into the competition, whether it's your full-time job, a voluntary role or if you organise outings as a hobby or as an independent travel organiser.
Note - this is an award for an individual, not a company. Other categories enable readers to vote for their favourite suppliers and The Excellence Award is for an individual from the travel trade.
GTO of the Year: How to enter or nominate
Who gives excellent service?
You can nominate an individual for The Excellence Award which rewards an individual's service to group travel organisers.
Previous winners have worked for tour operators, coach companies, ticket providers, racecourses and even world-class orchestras. Now it's time to tell us who goes above and beyond for you when it comes to your group travel needs and bookings.
Join us when the winners are announced in October…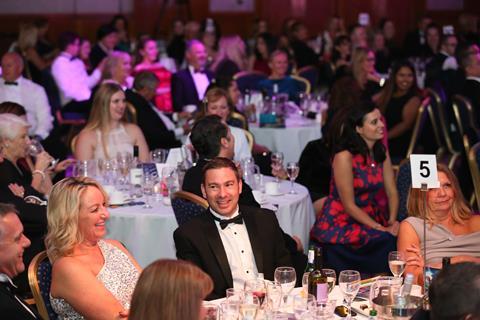 The Group Leisure & Travel Awards initiative takes place throughout the year, from the launch through to the voting period and interviews, culminating in the dinner and ceremony which this year takes place on Wednesday 9th October 2019, at the Hilton Hotel, Stadium MK, Milton Keynes.
Guests attending can look forward to a drinks reception followed by a delicious dinner, including wine and after the ceremony dance to live music by party band Fully Funktional (back by popular demand). Plus, there is the opportunity to network and enjoy the evening with the travel trade and fellow GTOs.
Individual tickets and private table bookings can be made by clicking here.
A special thank you to our 2019 Awards Partners…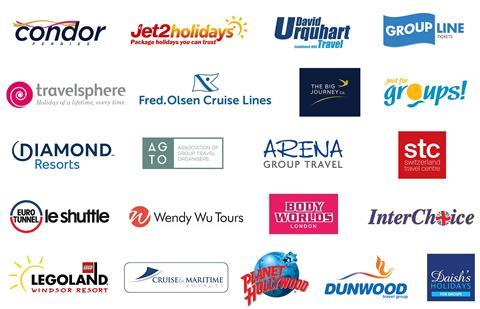 There are limited opportunities available to become an official Awards Partner. For information contact Sharon Yandell on 01908-613323 or e-mail sharon.y@yandellmedia.com.