A new summer programme promising a 'riot of colour' has been announced by the Royal Horticultural Society (RHS) with highlights including outdoor live music, theatre performances and sweet pea displays.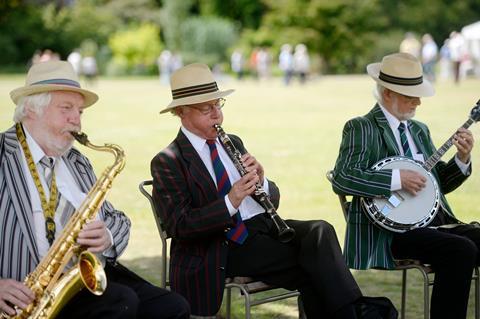 The RHS is inviting visitors to experience a range of activities across its gardens as they burst into full bloom during the summer months.
The summer months are traditionally a time of celebration across the RHS and in addition to a range of horticultural displays this year, visitors can enjoy evening events and special openings, outdoor music and theatre performances.
Summer highlights:
RHS Garden Harlow Carr: National Sweet Pea Show, 9th and 10th June
Enjoy the heavenly scent and breath-taking sight of hundreds of sweet pea blooms as the top UK growers travel to Harrogate for a weekend-long celebration of these summer blooms.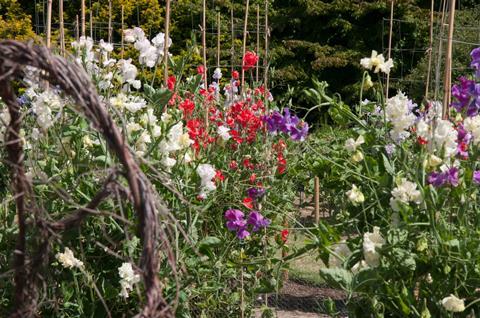 RHS Garden Harlow Carr: Flower Show, 23rd - 26th June
Said to be a must for garden lovers, the RHS Garden Harlow Carr Flower Show features specialist growers, expert advice and fabulous garden products, all in the surroundings of RHS Harlow Carr.
RHS Garden Outdoor Theatre Evening, The War of the Worlds, Fri 17th June
Using musical instruments and puppetry, the critically acclaimed Pantaloons recreate deadly heat-rays, giant fighting machines, tentacled Martians and interplanetary warfare on an epic scale.
RHS Garden Wisley: Sweet Pea Show, 29th - 30th June
Billed as an extravaganza for the senses, join the National Sweet Pea Society for their early national show where you can take in the distinctive scent and breathtaking sight of hundreds of sweet p eas as some of the top UK growers showcase these summer blooms.
RHS Garden Wisley: Jazz Saturdays, 11th June - 30th July, every Saturday, 1-4pm
Pack up a picnic or head to Wisley Food Hall and listen to the sounds of Chi Jazz in the serene surroundings of Hilltop at RHS Garden Wisley.
RHS Garden Rosemoor: Live! 1st - 9th July
Music enthusiasts can enjoy a range of events from a Fleetwood Mac cover band to musical bingo.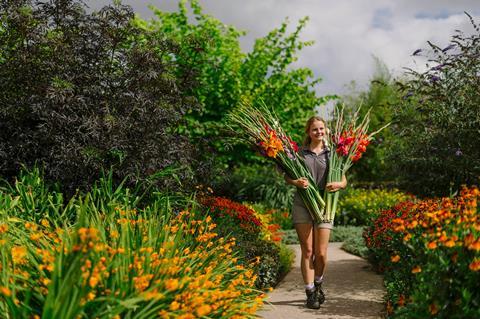 RHS gardens include Bridgewater in Greater Manchester; RHS Garden Harlow Carr in North Yorkshire; RHS Garden Hyde Hall in Essex; RHS Garden Rosemoor in Devon; and RHS Garden Wisley in Surrey.
For full listings and group benefits at all RHS gardens, including discounted rates for ten or more people, visit www.rhs.org.uk/gardens.