Producer Stacey Mindich has unveiled the full West End cast for the London premiere of Dear Evan Hansen, which begins performances with an all-British cast at the Noël Coward Theatre in October.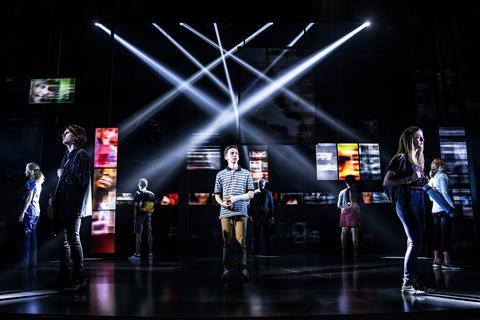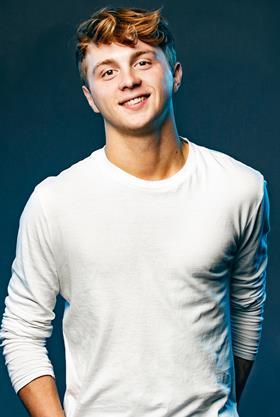 Making their West End debuts will be Sam Tutty as Evan Hansen, Lucy Anderson as Zoe Murphy, Doug Colling as Connor Murphy and Marcus Harman, who will play Evan Hansen at certain performances.
They are joined by Rebecca McKinnis as Heidi Hansen, Lauren Ward as Cynthia Murphy, Rupert Young as Larry Murphy, Jack Loxton as Jared Kleinman and Nicole Raquel Dennis as Alana Beck.
Tricia Adele-Turner, David Breeds, Haydn Cox, Natalie Kassanga, Hannah Lindsey, Mark Peachey, Courtney Stapleton, Alex Thomas-Smith and James Winter make up the rest of the company.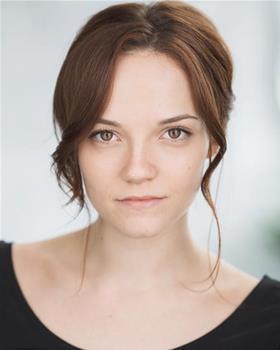 Stacey Mindich, who first produced the show in America, said: "It's been a dream of ours to bring Dear Evan Hansen across the pond, and I'm just thrilled that we've found the perfect cast to fulfill this dream and introduce this original musical – and it's very real and very universal themes – to London.
"In fact, the entire casting process was a joy for the creative team and me, as we met so many amazingly talented actors who were already familiar with the show and its score."
About the show
'A letter that was never meant to be seen, a lie that was never meant to be told, a life he never dreamed he could have. Evan Hansen is about to get the one thing he's always wanted: a chance to finally fit in.'
The musical is said to be about life and the way people live it, featuring a score by the Tony, Grammy and Academy Award-winning composers of The Greatest Showman, Benj Pasek and Justin Paul.
The original creative team from Broadway have reunited ahead of its West End debut and includes choreography by Danny Mefford and scenic design by David Korins.