The City of Birmingham Symphony Orchestra (CBSO) will celebrate its centenary year with a host of group-friendly concerts to look forward to across the season.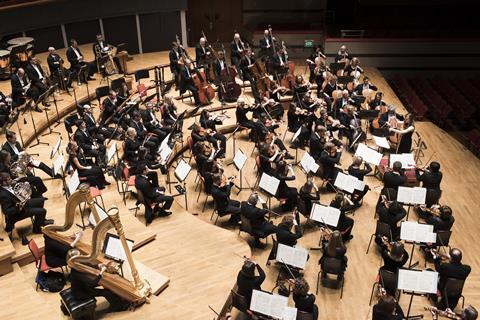 The season, which begins on 26th September and runs until 26th June 2020, involves centenary celebrations, special events, commissions and initiatives inspired by the orchestra's history and its future.
40 centenary commissions have been announced - 20 from established composers and 20 encores from composers under the age of 30.
The Friday Night Classics series also includes the world premieres of three new symphonic suites by Andrew Lloyd Webber, arranged by Andrew Cottee.
The orchestra will play the majority of its concerts at Symphony Hall, Birmingham, but will also spend time on the road in Europe.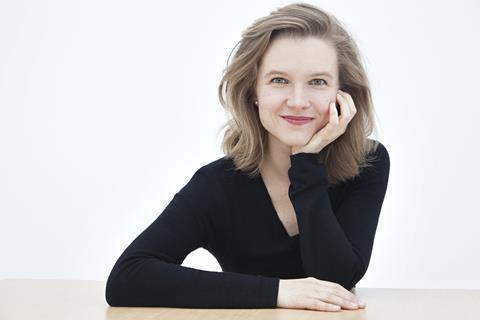 Mirga Gražinytė-Tyla will return for her fourth season as the CBSO's music director and leads more than 40 concerts throughout the period.
Migra, said: "Launching our centenary celebrations with the 2019-2020 season is an honour for me and the CBSO. It is exciting to look back at our proud history but also explore the role of an orchestra for the next 100 years."
Some of the highlights
CBSO Ultimate Playlist with Classic FM (22nd November, Symphony Hall, Brimingham): The evening will by presented by Classic FM host, John Suchet, and will include tunes from Elgar's Nimrod to Stravinsky's The Firebird.
A Choral Christmas with Hugh Dennis (18th - 20th December, Symphony Hall, Birmingaham): Groups can book onto a festive evening of traditional carols and sing-along moments to seasonal favourites, all in the company of comedian Hugh Dennis.
Youth Takeover (9th January 2020, Symphony Hall, Birmingham): The evening will be conducted by Jaume Santonja Espinós, giving the orchestra's Youth Ambassadors full control of the music on the night.
Sounds of the 1920s (21st February 2020, Symphony Hall, Birmingham): Themed on 'The Roaring Twenties', the concert will pay homage to some of the much-loved music from the era.
Groups visits to the CBSO
Groups visiting the majority of concerts at Symphony Hall, Birmingham during the 2019/20 centenary season will receive 20 per cent discount for eight or more people.
Other perks for group visits include discounted concert programmes and two free tickets when buying 20 or more for one concert.