Groups visiting Blenheim Palace in Oxfordshire can make use of a series of themed talks throughout next spring as well as a new exhibition which looks at palace life in the 1920s.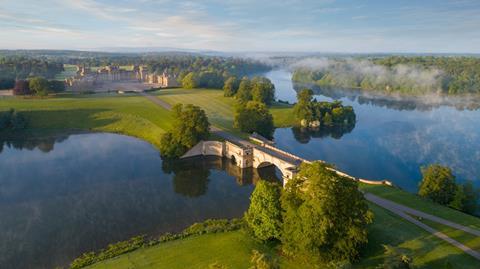 The UNESCO World Heritage Site, which was the childhood home of Sir Winston Churchill, will host talks on a whole range of topics linked to the palace and the people who lived there.
As well as this, a new exhibition called Parties, Portraits and Politics Blenheim in the Roaring 20's will run from 15th February until 13th April 2020.
The new display will cover the fascinating decade in-depth, and also the 9th Duke of Marlborough and his second wife, Gladys Deacon's extravagant lifestyle.
Cathy Penry, groups sales executive, said: "Our programme for 2020 highlights our 300 years of history and heritage at Blenheim Palace with a series of classic topics ranging from Blenheim's military history to aristocratic life.
"There have been some fascinating characters who have lived and influenced the Palace and Parkland which should offer groups a really engaging and interesting day out."
The talks provided are…
Winston Churchill at Blenheim
Military Marlboroughs (focus on pre-20th Century Duke's and warfare)
The Palace at War (focus on WWI & WWII)
Ladies of Blenheim – The influential women who have steered the Palace's history
Christmas at Blenheim: Family stories ( available at Christmas time only)
Life Below Stairs – Private Service at Blenheim Palace
Park & Gardens (from Henry I to Achille Duchene via Henry Wise and Capability Brown)
The Blenheim Collection
Conservation and Sustainability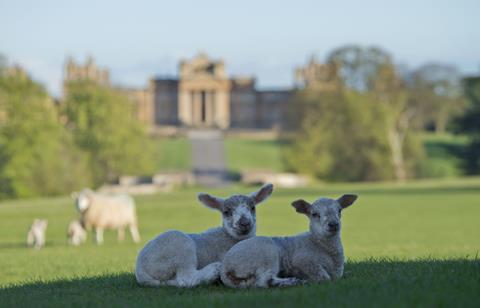 Cathy, added: "The Winston Churchill talk is set to be really popular with groups and overseas visitors whilst our Conservation and Sustainability talk brings groups right up to date with our commitment to safeguarding both the Palace and the Environment for future generations."
More about the new exhibition
Showcasing various artworks and sculptures, visitors to the new exhibition can get a real taste of what life was like at the time and how the upper-class amused themselves.