Belvoir Castle in Leicestershire, which has featured in all three seasons of the Netflix period drama The Crown, is offering groups guided tours to highlight key spots from the series.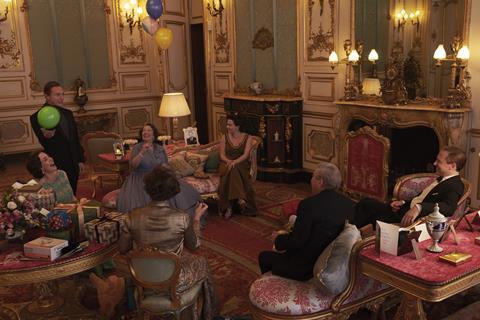 The castle will launch the tours, along with new royal afternoon tea experiences on selected dates from March, offering an insight into the show's links to the castle.
Olivia Colman can be seen in the current season taking dinner in the State Dining Room and also filming key scenes in the Elizabeth Saloon, considered the most grand room in the castle.
The afternoon tea experiences will take inspiration from The Crown, allowing visitors to have tea in the State Dining Room, one of the many other locations used in the historical drama.
A special preview event for organisers is being offered on 3rd February to sample the afternoon tea experience and a brief tour of the castle and gardens.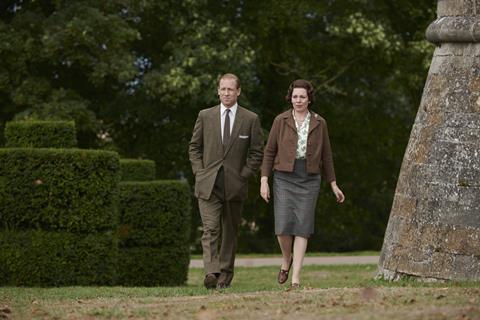 Groups of 15 or more who pre-book before 1st March will receive a discounted rate. Group leaders and coach drivers are admitted free of charge with complimentary refreshments in the Team Room.
More events at Belvoir Castle
The castle will host a series of other special events throughout 2020, including its popular jousting weekend where special tournaments full of skilled riders will compete to win the top prize.
Belvoir Flower and Garden Show (18th - 19th July) will return in the summer, offering groups advice and inspiration for their own gardens, situated in the Capability Brown grounds.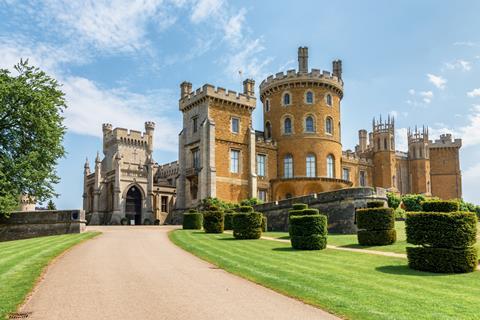 Its Christmas event, 12 Days of Christmas, will see the castle dressed for the festive season, along with a trip to the neighbouring Engine Yard for its artisan village for gift ideas.
About Belvoir Castle
The Leicestershire castle sits on a hilltop and was given the French name Belvoir – meaning beautiful view.
It is the ancestral home of the Duke of Rutland, where the family have lived in an unbroken line for almost 1,000 years.
The site has easy access up to the castle for coach groups.
To book onto the preview, or for further information and to discuss any bespoke trip requirements, GTOs can contact the groups team on tours@belvoircastle.com and 01476 871001. You can also find more information at www.belvoircastle.com