The Royal Collection Trust has revealed that Windsor Castle in Berkshire and the Palace of Holyrood House in Edinburgh will run companion exhibitions on the life of Prince Phillip, exploring his interests, passions and more.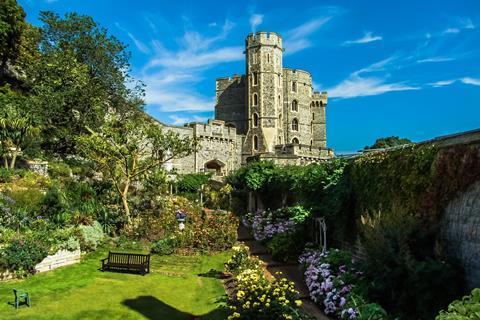 This summer, the two royal residences will host Prince Philip: A Celebration, a special display which is said to commemorate the life and legacy of His Royal Highness The Prince Philip, Duke of Edinburgh.
Themes explored throughout the exhibition will include the prince's early life and naval career, his role as consort and his support for the sovereign at home and abroad.
The displays will also focus on His Royal Highness's wide-ranging patronages and associations, including sport, science and industry, conservation and the environment, art and collecting, and encouraging younger generations. A special focus at Windsor Castle will be on Prince Philip's role in the 1953 Coronation.
Windsor Castle will open its exhibition on Thursday 24th June, running every Monday, Thursday, Friday, Saturday and Sunday until Monday 20th September.
The Palace of Holyrood House will follow suit on the same week days, but will open the display on Friday 23rd July, running until Sunday 31st October.
Groups of 15 can see the special displays too. GTOs can book standard admission and see the displays at no extra cost at both Windsor Caslte and the Palace of Holyrood House.
Prince Philip was the longest-serving royal consort in British history. He died in Windsor Castle at the age of 99 on the morning of 9th April 2021, two months before his 100th birthday.
The official statement from the royal family said he "died peacefully" and his funeral took place at St George's Chapel at Windsor Castle on 17th April.