Our regular columnist reflects on the anniversary of 9/11 and the uncertainty of the proposed Covid passport roll-out.
Remembering 9/11
I am sure, like me, you remember where you were when you heard or saw the TV pictures of the terror attacks on the World Trade Center in New York City. As the 20th anniversary was marked this year, it was hard to believe that I first visited so long ago in 1999.
My wife and I had dinner at the Windows on the World restaurant on the 107th floor of the North Tower. It was a memorable experience looking down on Manhattan while enjoying the ambience of a special venue.
To then see the events of 11th September 2001 unfold left me with a range of emotions, but one of them was the desire to go back. I wanted to visit that amazing city again, to support it, to show those responsible that we would not be intimidated and that we would not stop travelling the world.
I did go back, more than once, and the welcome from New Yorkers was even warmer than before. They were delighted and grateful to see tourists in their city again. Because for all of the terror, the heartbreak and the change, it is somewhere I would encourage everyone to visit, at least once.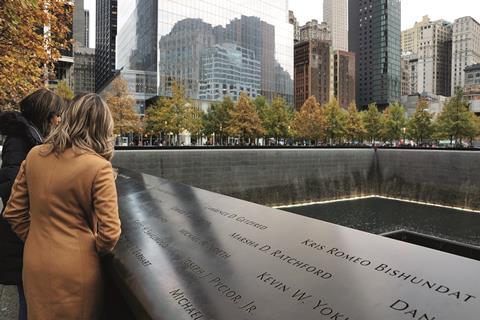 I have travelled to NYC several times and taken a group once… they still talk about it to this day. Not just about the top of the Empire State Building or that walk in Central Park, but of the tours through Chelsea, Greenwich, Tribeca and Brooklyn. To taking the boat across to Ellis Island and frequenting a spit and sawdust bar in the meat packing district.
No matter how many times you go, there is always a reason to return. I hope one day to do so again and visit the 9/11 Memorial & Museum which I understand is a quite remarkable tribute.
For me, it does not feel like 20 years have passed and it is important that the people who lost their lives, and those who saved others, are never forgotten.
Covid passports scrapped for now, but be prepared is the advice
As usual, the Covid Hokey Cokey keeps us on our toes. Vaccine passports were in, according to now former Vaccines Minister, Nadhim Zahawi. Then, a week later, they were out after Health Secretary Sajid Javid told the BBC's Andrew Marr Show: "We shouldn't be doing things for the sake of it. I'm pleased to say we will not be going ahead with plans." The usual shambles… Shaking it all about without anyone actually knowing what it's all about.
However, my friends in Scotland have to deal with the adoption of a vaccine passports scheme as an entry requirement to large events in the country. One to note for any groups north of the border.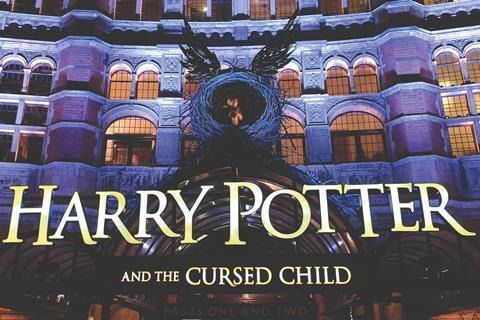 I see that some theatres in London and around the country require proof of double vaccination or a negative test, while others do not. My advice is: be prepared. Things can change quickly, and communication and notice from the government is not something we can take for granted. Get organised and tell your members to do so as well. A Covid certification on your phone or a printed version will be handy to have.

Our popular regular columnist has been a group travel organiser for more than 30 years, travelling the UK and the globe, experiencing much frustration along the way.