After a two-year absence The Festival of Light is back at Longleat with an all-new outdoor spectacular showcasing 'The Wondrous Worlds of Roald Dahl' with scenes from favourites such as The BFG and Matilda.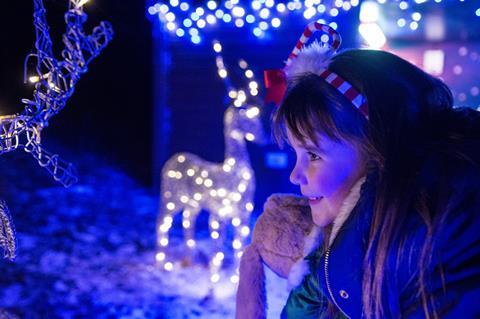 Launching on 5th November and running on selected dates throughout the festive season until 8th January, organisers of this year's festival say it will be the biggest and most ambitious to date with more than 800 individual lanterns, set in over 30 acres of 'Capability' Brown landscaped grounds.
Working in partnership with The Roald Dahl Story Company, a team of designers from Longleat is creating a series of illuminated scenes bringing childhood favourites from the author to life.
Each lantern scene will reportedly highlight key moments from Dahl's most popular books such as: The BFG, Charlie and the Chocolate Factory, Matilda, The Twits and Fantastic Mr Fox.
Visitors can expect a five-metre-tall BFG and the chance to walk through Wonka's factory gates, including James's Giant Peach, George's Marvellous Medicine, as well as Matilda and Miss Honey, across the display.
Options and benefits for groups
Groups can benefit from discounted tickets, free GTO places for groups of 30 or more people, exclusive catering options, free coach parking and a dedicated team to assist with the booking.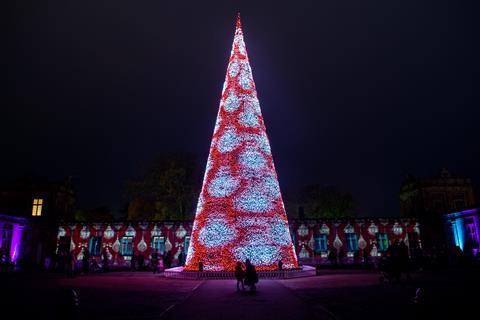 Kevin Ashley, Longleat's head of marketing, said: "Roald Dahl's stories are part of everyone's childhood and to have the opportunity to bring them to life here at Longleat is so exciting.
"Our team of designers is hard at work transforming all the iconic characters into lantern form and creating what is certain to be our most ambitious festival ever."
Returning favourites for The Festival of Light season include Longleat's 15-metre Enchanted Christmas Tree show and the Santa Train.
Kevin added: "With such an extraordinary cast of characters, and at a time when we all need a little bit of magic to look forward to, we're determined to make something truly remarkable this year."