Althorp House & Grounds in Northamptonshire has revealed a series of booking dates across summer next year which are suitable for group visits.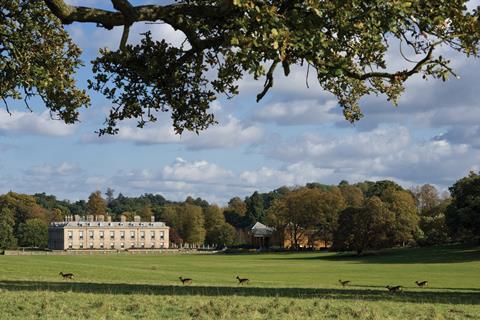 The house will be open from 1st July until 1st September from 12pm until 5pm daily (excluding 15th, 16th, 17th July).
Althorp has been home to the Spencer Family since 1508, with groups able to tour its pleasant countryside and interiors on a visit.
A visit will uncover 19 historic rooms throughout the house and gives visitors the chance to understand the story of the Spencer family in its family exhibition.
The team at Althorp also claim to have one of Europe's finest private collections of furniture, paintings and ceramics, carefully collected and curated by 19 generations of Spencers.
Reasons to visit the historic Althorp House & Grounds
The house owns an important art collection, including paintings by Sir Joshua Reynolds, Sir Thomas Gainsborough, George Stubbs and Anthony van Dyck.
There's a magnificent landscape including the Deer Park, Arboretum and the Round Oval.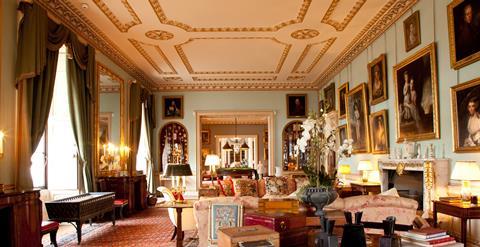 Groups can see its historic stable block with amenities, gift shop and award-winning café.
Its in-house exhibition The Spencers, the History of 500 years of the Spencer Family gives groups further background on the family that have owned the property over the last five centuries.
There is also an Art Gallery by Clarendon Fine Art.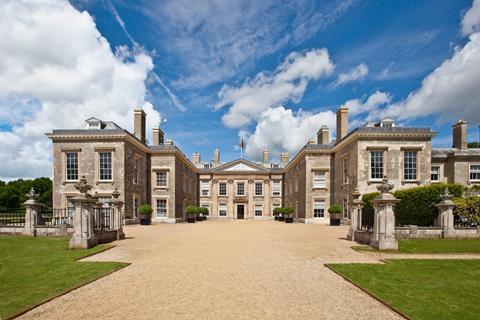 Althorp House & Grounds for groups
Free admission is offered to the group organiser and driver, with the driver also receiving a complimentary hot drink
A deposit for the minimum of 12 guests is required at least six weeks prior to your visit, with the final balance due no later than 21 days prior.