Tour operator HF Holidays has teamed up with Strictly Come Dancing professionals Flavia Cacace and Karen Hardy, to offer special interest dance breaks at its UK Country Houses throughout next year.
Groups can choose to take part in a wide range of dance styles including Ballroom and Latin with options to suit all abilities.
The three and four-night breaks with the Strictly Stars will take place on a variety of dates in 2020, with groups of 15 or more receiving one free space.
Rachel Ashburner, specialist interest product manager, said: "We're delighted to introduce new dance professionals to our UK dancing breaks at our country houses.
"Flavia will also be involved in our new Mind & Body Retreats, introducing her new session."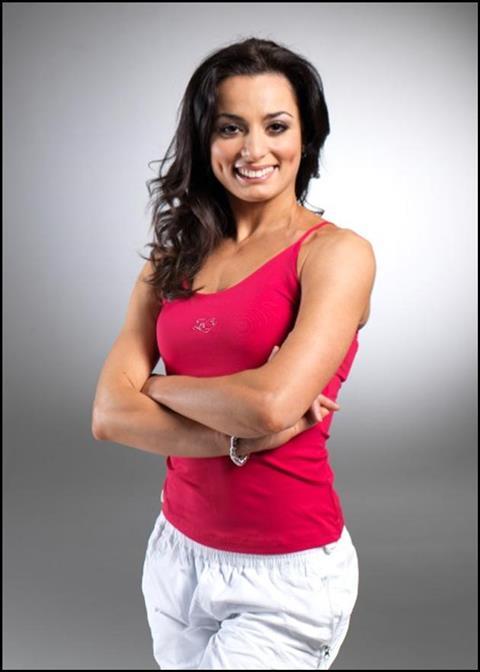 Dance with Flavia Cacace
Flavia has spent years dancing, winning numerous titles and championships before joining the hit BBC dance show for more than seven years.
Guests of all abilities can spend a weekend with instructors provided by HF Holidays before taking part in a small masterclass with Flavia. The emphasis of the workshop will be on learning new steps and improving technique.

Where and when? The experience will take place at Newfield Hall in Malham, Yorkshire Dales on Friday 29th May 2020, which comes complete with its own ballroom.
Mind & Body Retreat, DanceHiit with Flavia Cacace
These sessions are centred around Dance High Intensity Interval Training (DanceHiit), designed to give a full body workout to burn fat, build muscle and enchance fitness. The session will be led by Flavia and done in time to music.

Where and when? There is a three night option beginning on 10th April and a four night option beginning on 13th April, taking place at Holnicote House, Selworthy.

Dance with Karen Hardy
Karen managed to lift the glitterball trophy with Mark Ramprakash on Strictly and has won international dance titles in her career.
The session welcomes beginner dancers, all the way up to experienced, featuring other HF Holiday instructors.
Where and when? One of the three-night breaks will also be staged at Newfield Hall (24th January 2020) and the other in Longmynd House, Church Stretton, Shropshire (2nd October 2020).
About HF Holidays
The holiday provider specialises in a variety of different breaks including walking, activity and special interest holidays. It occupies 18 country houses across the UK, all in National Parks or natural areas. Full details of the holidays featuring the Strictly pair can be found at www.hfholidays.co.uk.