Five world premieres and ten UK premieres are expected at the London dance space, which will also host its own productions in 2020.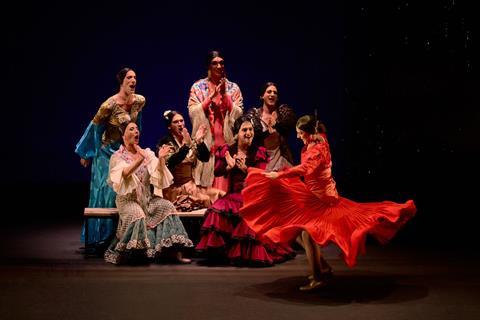 The organisation aims to showcase the world of dance through performances at its three London theatres, built atop the site where Richard Sadler first established a theatre in 1683.
April will see the launch of Digital Edition, a three-day festival about the role of technology in dance. Across the weekend of 17th – 19th April, visitors can see artists experimenting with virtual and augmented reality, robotics, artificial intelligence and recordings in order to see how they influence choreography.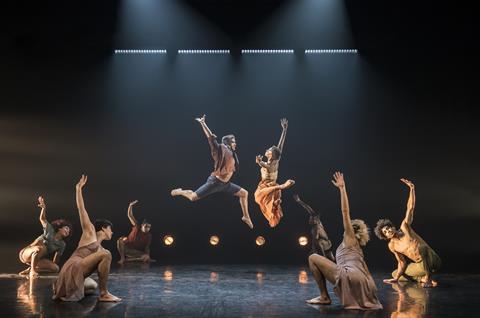 On 17th – 20th June, visitors can attend Elixir Festival, which highlights 'lifelong creativity' through older and long-established artists. A mixed bill at Sadler's Wells features new and existing shows from a number of choreographers. The theatre's resident over-60 company, Company of Elders, will appear alongside over-60s dancers from The National Theatre of Taiwan to showcase a performance of Tsai Po-cheng's Floating Flowers – a dance inspired by a traditional Taiwanese religious celebration.
Later in the month is the Flamenco Festival (30th June – 12th July). Emerging dancers and flamenco stars will come together at the celebration, which also hosts two concerts sharing Latin American- and Andalusian-style music.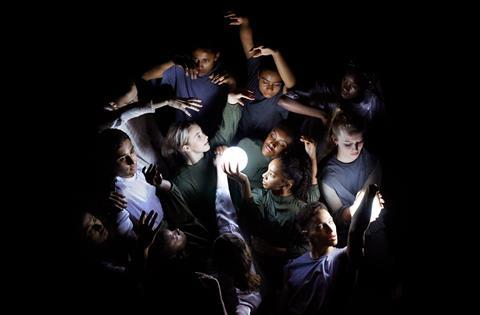 Other highlights from the 2020 programme include the return of the National Youth Dance Company on 18th July for the performance of a new work that explores the links between music, movement and light. Two family-friendly favourites return for the Christmas season: The Snowman (21st November – 3rd January) and Matthew Bourne's Nutcracker! (8th December – 24th January 2021).
You can see the full programme of scheduled events at www.sadlerswells.com/whats-on/list.
Tickets for Sadler's Wells shows will be on general sale from 10th February at 9am. Early booking for theatre members opens on 29th January.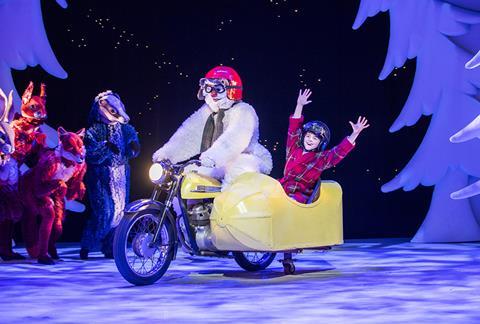 New ticket scheme for young theatregoers
A new ticket scheme – named the Barclays Dance Pass – is now available, offering £10 tickets to registered 16-30 year olds. They will be able to purchase two tickets per production at Sadler's Wells venues (Sadler's Wells Theatre, the Lilian Baylis Studio and The Peacock). Those eligible can register for free at www.sadlerswells.com/barclays-dance-pass.
The first ten people to sign up for the pass will also be offered two free tickets to Message In A Bottle, a new Sadler's Wells production based on the music of Sting, opening on 19th February.