A number of new initiatives have been created to support the return of group visits to Melton Mowbray and the Vale of Belvoir, including a pork pie making workshop.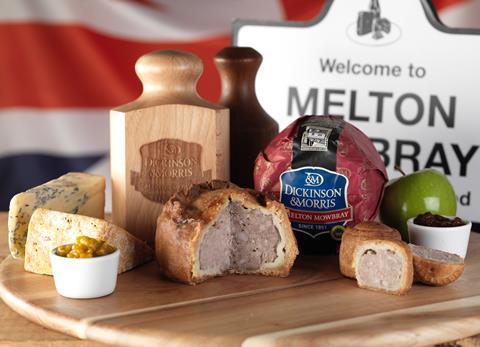 Melton Borough Council is working with local tourism specialist Leicestershire Promotions Ltd (LPL) to welcome groups back to the area by promoting Melton Mowbray's well-known stories around food, drink and heritage.
Two new experiences are now available for groups to book with option one offering an insight into the history of Melton Mowbray Pork Pies, and option two described as a tutored Pork Pie making workshop, both at St Mary's Church that has been restored to create a space for hosting group visits.
Martin Peters, CEO of LPL, said: "Groups love Melton Mowbray and many coaches have always chosen to visit. Thanks to a huge refurbishment at Melton St Mary's Church and using latest technology, we are proud to be able to offer even more ways for groups to enjoy learning about the town in fun ways."
Those choosing option one will have time to take in the Grade I listed, 12th century church, before watching a video showing the art of making a pork pie, along with how Stilton cheese and hunting have put the town on the map. Complimentary tastings are also included at the nearby Ye Olde Pork Pie Shoppe.
The second experience teaches visitors how to 'hand raise' their own pork pie, with each group greeted by a team member of Dickinson & Morris – famous for baking Melton Mowbray Pork Pies since 1851 – before taking part in a masterclass which is presented by video. All ingredients are provided on the day.
Optional extras for both experiences can be added such as refreshments, guided tours and other visits to the likes of the Melton Cheese Board and Round Corner Brewery.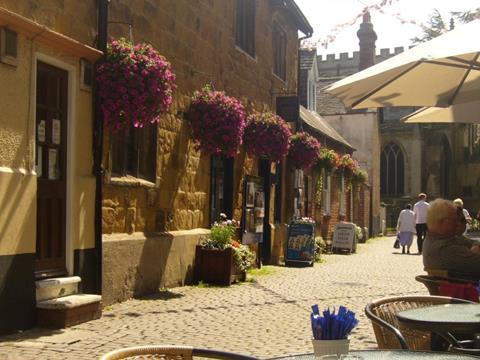 A new groups guide, detailing local attractions and facilities, is also available for organisers to plan their visit in advance.
Next year will see the launch of the School of Rural Food where guests will be able to take part in a two-day masterclasses on a range of baking specialities.
Peters added: "We are especially excited to be able to offer groups a unique 'bake off' style experience with a celebrity master baker at the innovative new School of Rural Food."