The immersive London attraction celebrated its one-year anniversary in January.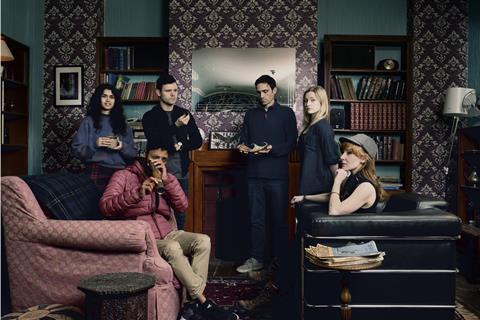 Sherlock: The Official Live Game is described as the world's first escape room game based on the popular BBC adaptation, Sherlock, which saw Benedict Cumberbatch star as the iconic detective alongside Martin Freeman as his closest confidant, Dr Watson.

The immersive live experience, which has been co-scripted with show creators Steven Moffat and Mark Gatiss, has now hit its first-year milestone in the capital.
What to expect at Sherlock: The Official Live Game
Players will begin the narrative by discovering that 'master detective' Sherlock Holmes is indisposed and his network of operatives is waning in numbers. Participants are being tested to see if they have what it takes to join his crew of informants.
During the 100-minute experience, teams of four people or more will move through detailed recreations of areas that appeared on screen. Working as a team, they will solve puzzles and challenges to a time limit, and hear from Sherlock characters through specially-recorded video and audio sequences.
The attraction is said to combine an escape room, immersive experience and fully themed bar into one package.
The original show's producer, Sue Vertue, also consulted on the game, which takes place across 17,000 square feet in London's Shepherd's Bush.
Showrunners Steven Moffat and Mark Gatiss said: "Helping out Sherlock on an actual case is what we always dreamed of doing and now is our chance – even if he doesn't want idiots as colleagues…"
Group incentives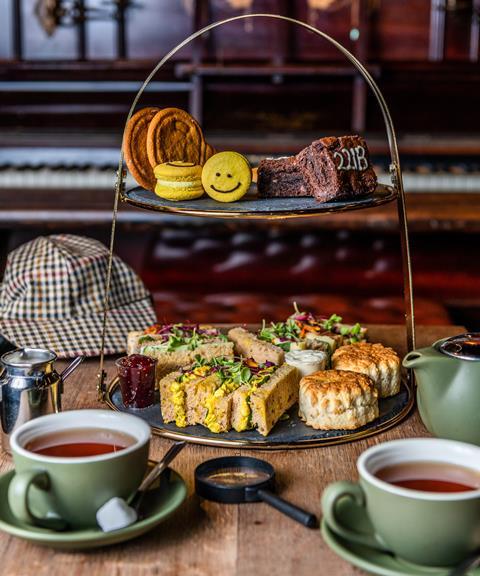 The live game provides a group rate dependent on its size, and promises exclusivity (groups will not share the experience with external players). Each of the site's identical six rooms can host six people, allowing groups to book multiple rooms at once (depending on availability).
Groups can choose from a selection of additional entertainment options to add on to their visit, including a close-up magic act, live music and interactive quizzes.
A partnership with B Bakery in Covent Garden means groups can enjoy an afternoon tea before or after the experience, too.