The North West Bird Watching Festival will return to the WWT (The Wildfowl & Wetlands Trust) Martin Mere Wetland Centre in November, bringing together a wide range of expert speakers in Lancashire.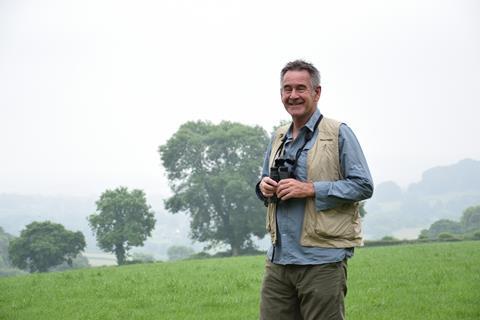 The event, which runs on the weekend of the 16th and 17th November, will host a variety of talks from experts such as wildlife presenter Nigel Marven, wildlife author Kate Bradbury and underwater cameraman and photographer Jack Perks.
Talks and demonstrations will run throughout each day, with topics including life with birds, wildlife gardening, bird ringing and how WWT are working to save the Madagascan pochard, considered the world's rarest bird.
Groups who love photography can visit one of Alan Hewitt's daily interactive workshops. The wildlife photographer will share his tips and tricks for getting the best possible pictures of nature.
There will also be two guided reserve walks a day, where groups can learn all about the centre and the wildlife it protects.
Nick Brooks, WWT Martin Mere's general manager, said: "The North West Bird Watching Festival is one of our most popular events at the centre and is a great weekend for groups of nature lovers and bird watchers to get together and celebrate all things wildlife."
The benefits for groups visiting the North West Bird Watching Festival
Groups of 12 or more receive discounted entry to the festival.
Free coach parking.
A £10 drivers' voucher to spend inside the centre.
Free entry for the group organiser.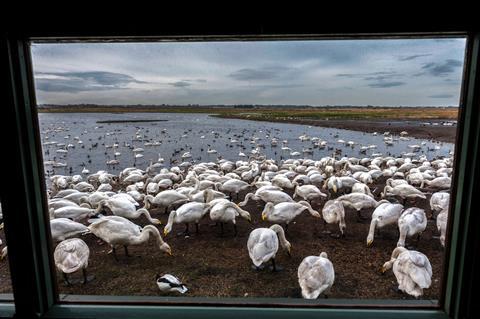 More about the WWT
The WWT conserves, restores and creates wetlands, saves wetland wildlife and aims to help people understand the benefits a healthy wetland has on nature and humans.
With nine wetland centres across the UK, the WWT allows its visitors to get close to wetland wildlife, such as otters and flamingos.
Each centre hosts daily talks about different wildlife and guests can even hand-feed birds.