Outdoor holiday specialist HF Holidays has revealed its 2020 tours which include a host of new destinations and itineraries.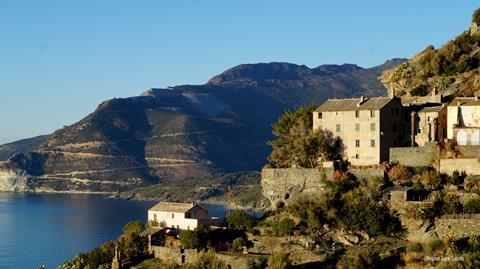 A number of the trips include sightseeing tours as part of the offer, encouraging groups to immerse themselves in the culture and areas they're visiting.
The tour operator has also revealed a host of new destinations for next year along with early booking offers.
Some of the new trips revealed
Corsica Guided Walking Holiday: Groups are invited to enjoy sea views while walking through the hilltop towns just north of Corsica. You'll also visit Cap Corse, a 'spiny peninsula' about 40km long and 10 km wide. Macinaggio is also part of the trip on the north east coast. From the village you will walk the excisemen's path (Sentier des douaniers) which follows the coast and where customs officers used to watch out for smugglers.
Gran Canaria Guided Walking Holiday: You'll discover the island's central mountains and scenic coastline on a journey to the Canary Islands. The trip includes a visit to the Tamadaba National Park, where you'll walk through wooded trails, overlook the viewpoint of the Canarian Pines at Pinos de Galdar and walk the coastline of Agaete.
Chile and Easter Island Guided Walking Holiday: Groups will not only visit Santiago but will also get the chance to see the interesting Easter Island statues. This trip provides a variety of walks, with rural and urban options.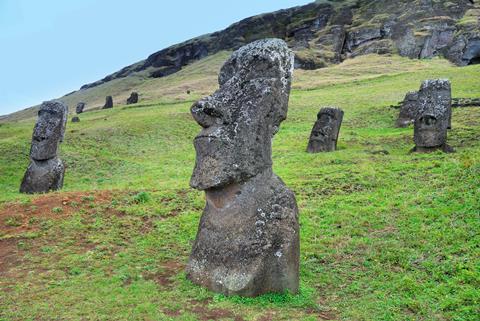 American Rockies Guided Walking Holiday: This trip across north America features visits to places where herds of bison, wolves and bears roam free. Wildlife-loving groups can experience all of this while venturing into some of the landscapes of the area.
Romania Guided Walking Holiday: This architecture-themed trip also features walks in the Transylvanian hills. This holiday also gives groups the chance to learn about the history of some of the country's unique castles and and medieval towns.
For the full range of new guided walking holidays on offer with HF Holidays in 2020, visit www.hfholidays.co.uk