GGO is back with another cracking column, covering three stories which might just make your hair curl.
Butt-naked Britain
Naturist holidays are going to be big in 2020 according to a survey suggesting that one in four Brits would go on a naturist holiday. Yes, that's right: butt-naked Britain here we come. The enthusiasm is even bigger in Germany, Spain and France with tanning evenly the main reason people were willing to bare all. No-one likes white bits, after all. Maybe the findings reveal more about the customers of FarawayFurniture.com which is a garden furniture website responsible for the study. I can only assume their chairs are comfortable should you be hanging loose. Who's for a game of rounders on the beach?
Plane show not for the faint hearted
A new immersive theatre performance lets the audience experience a plane crash. I know, I'm rushing to find out if they do group rates too. Unfortunately, the current run finishes at the end of March with tickets being snapped up for locations in Nottingham and London. It's all from DARKFIELD, which describes itself as a multi-sensory sonic theme park. So if you fancy crashing in a Boeing 707 and only have half an hour to spare, this is for you. Or perhaps you would prefer 'Séance' or 'Coma' instead? Keep an eye on the darkfield.org website for future dates. I am sure there is a reason why someone would want to go to something like this. I cannot think of any off the top of my head right now, but look out for next month's column by which time I'm sure to have the answer.
Pontins says no entry for kids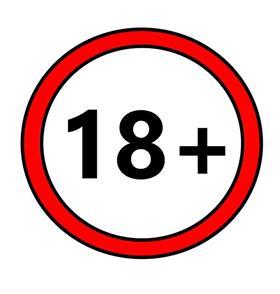 Always wanted to organise a group holiday to Pontins but been put off by noisy kids? Haven't we all? Fear not, because the Pakefield site at Lowerstoft in Suffolk is now off-limit for those with little ones. It's been welcoming families since 1958 but now even the children's playground is being altered to cater for older guests. The mind boggles. I admit I would feel a little conscious doing the Hokey Cokey without my grandchildren beside me, but you only live once. Luckily, Pontins does have other seaside locations that still serve up the type of traditional fun it is famed for. Now, where's my blue coat?

Our popular regular columnist has been a group travel organiser for more than 30 years, travelling the UK and the globe, experiencing much frustration along the way.