The results of a restoration project taking place at Narborough Bone Mill in Norfolk have been revealed this month, and include a new visitor centre.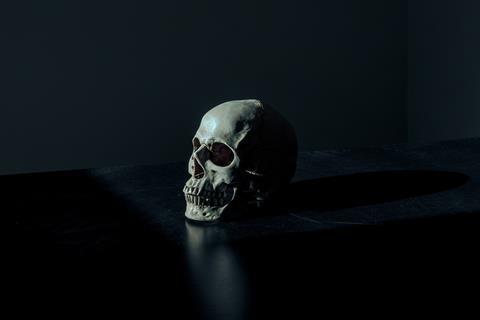 A bit of history
The remains of the 19th century bone mill, which was demolished nearly 100 years ago, are located on the banks of the River Nar.
When in operation, the mill was used for rendering down bones from local slaughterhouses and from the whaling industry into agricultural fertilizer.
Groups visiting can learn about Norfolk's rather grisly past too; it's said that the bone rendering watermill used human bones to be processed into fertilizer.
These bones came from the exhumed remains of cemeteries and burial grounds from the north German city of Hamburg, which were shipped to King's Lynn and taken to the mill.
New features
The restoration project has created a new visitor centre in a restored railway wagon. The centre will show displays of the many items found on the site including a human skull, ironmongery, and animal bones.
Pictures of the restoration and conservation in progress will also be on display.
Visitors exploring the bone mill can also see the original 16-foot diameter waterwheel from around 1830 that has been restored, along with the brickwork walls and pier.
A new timber gate frame arch has been installed across the river closely matching the original in the only surviving picture of the mill from Victorian times.
Also on view will be the original brick floors, trenches, tunnels, a large underground cistern and a restored elevator mechanism found in its original pit.
The Narborough Bone Mill restoration project has been ongoing since 2015, and groups will be able to visit the historic site from June to explore its new and improved features and facilities.
For further information visit bonemill.org.uk.