Group organisers can take their members on a magical music tour and may even end up 'sitting next to' a celebrity.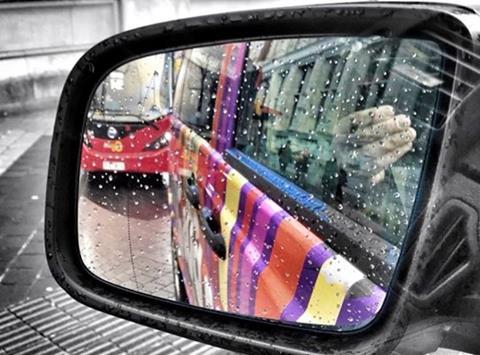 Music Heritage London is taking Swinging 60s London to the comfort and safety of homes via the Zoom video platform.
On their inaugural outing on Saturday 9th May, 'passengers' joined the interactive, one-hour Swinging 60s Experience tour for a cruise around Chelsea and Kensington in the psychedelic shuttle bus to a backdrop of live commentary, 60s music and original jingles supplied by Radio Caroline.
With stops at era-defining fashion and music locations, celebrity guest, Leslie Cavendish, relayed stories and answered questions about his days with The Beatles.
In addition to the popular 'Birth of The Rolling Stones' scheduled tour in Richmond, Music Heritage London will be adding new content and increasing frequency based on demand and to enhance the immersive experience.
Capacity on scheduled tours is currently set at 20, although private group tours can be arranged for up to 100 passengers, which could be ideal if you organise for music fans. It's also an opportunity for groups to connect virtually at a time when physical group tourism is not possible.
About the tours
Swinging 60s Experience: During this one-hour virtual tour you'll visit music and fashion locations that inspired a generation and hear about the post-war austerity and cultural revolution that followed, giving rise to an explosion of jazz, skiffle and blues bands as well as the birth of rock 'n' roll. You will 'pass' by the Chelsea homes of music legends such as Eric Clapton and Mick Jagger on the way to the Royal Albert Hall.
The Birth of the Rolling Stones: This tour takes you back to the band's spiritual home and many other celebrated venues and locations where they performed and hung-out, from late 1962 through to the summer of 1963 when they flew the nest soon after Come On was released. As part of the 'trip' you'll see where Mick and Jerry lived in the early 1990s, a stone's throw from Ronnie's hill-top mansion, from where stories of mischief and music are plentiful.
The tour tickets can be deducted from any future real-life tour with Music Heritage London.
Find tickets and details at www.60sBus.London and for more information contact Paul Endacott on 020 8940 1040.