The Science Museum in South Kensington has opened one of the most significant medical collections in the world, featuring 3,000 different and interesting objects.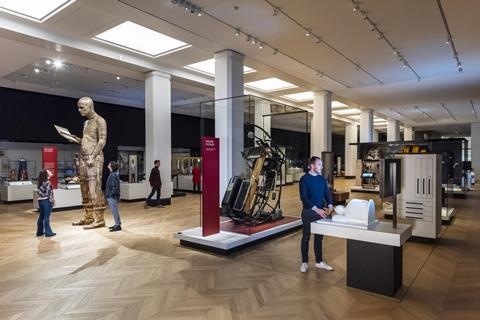 Medicine The Wellcome Galleries showcases extraordinary medical artefacts from the collections of Henry Wellcome and the Science Museum Groups, including the world's first MRI scanner.
Other highlights include Fleming's penicillin mould, a professional pianist's prosthetic arm and robotic surgery equipment.
A range of specially commissioned artworks, as well as interactive displays, films and audio recordings make up the rest of the gallery.
What to look out for on a visit
Play a disease controller game which looks at the impact of infectious diseases and how behaviour can affect our health.
Listen to experiences of being a client and a therapist in 2019, focusing on personal experiences.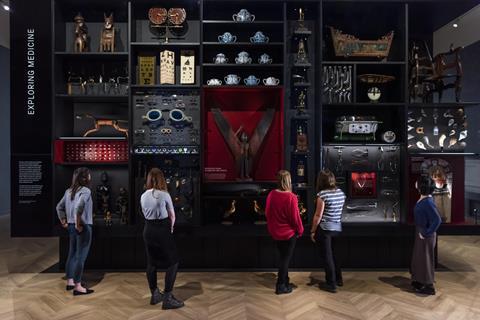 See historic hospital beds and equipment from a 1980s operating set up.
Take a look at microscopic slides from blood cells to skin cells.
Visit the cabinet of curiosities - containing 1,000 medical objects.
For a quick preview of what to expect, you can watch the video below
The Science Museum for groups
Curator-led tours are available for groups of up to 20 people, lasting one hour, followed by time for questions. Tours cost £10 per person and your group can choose Technology and our World, Exploration and Discovery or Treasures of the Science Museum as a key theme for the tour.
There's also exclusive catering options available, ranging from morning refreshments, a restaurant lunch offer, including choice of two courses, plus afternoon cream tea.
Tours and catering options are available Monday to Friday (outside peak times), with the coach driver and group leader going free.