Tours of The National Stud in Newmarket will be taking group bookings from 17th May, offering visitors an insight into a thoroughbred breeding operation which has seen many champion horses over the past century.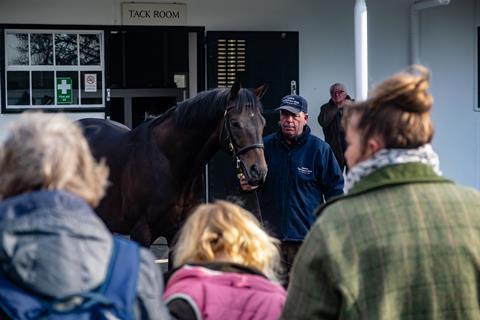 The National Stud in Suffolk is set in 500 acres of grounds and is the UK's only commercial thoroughbred stud open to the public, where guests can see many foals playing among other horses.
On the 90-minute behind-the-scenes tour, visitors will see the mares with their newborn foals in the paddocks, as well as yearlings and stallions and hear about the history of the stud and the work that goes into producing multiple champions of the world's top horse racing events.
Founded by William Hall Walker in 1915 in response to a shortage of thoroughbred stallions for the cavalry and racing, The National Stud will be welcoming groups of all sizes as of 17th May.
While in the area
The tour can be easily combined with a visit to the nearby National Horse Racing Museum which compromises of three attractions across five acres, offering groups even more information about the area's historic link to horses.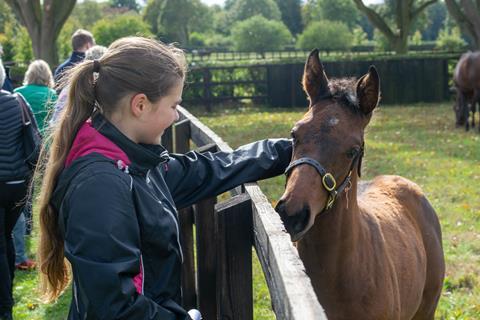 Just some of the group benefits for a visit to the attraction include free admission for the group organiser, a free preliminary visit for group organiser or coach operator/driver (for one person – single visit admission), a visitor information site map on arrival, free coach parking at the rear of the site via Vicarage Road and a lunch voucher for the coach driver.
Tours for groups are led by expert guides and organised to suit the visitor as well as on set dates throughout the year. You can see exactly what to expect from a visit in the trailer below:
Tours can be booked through Discover Newmarket, the official tourism service for Newmarket and the surrounding area. More information is available at discovernewmarket.co.uk.