Groups can choose from a series of online talks and tours hosted by Waddesdon Manor including a garden tour, a talk about the history of board games and stories of the old Manor Kitchens.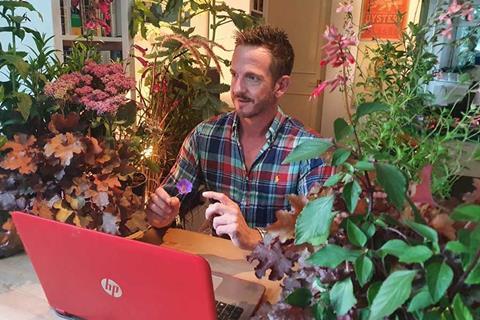 The new series of virtual events will give people an insight into the art, gardens and history of Waddesdon in Buckinghamshire.
While the house has been closed, thousands of virtual visitors have taken the opportunity to explore the Manor through their screens with 360-degree virtual tours of French-inspired interiors and a series of 'Lockdown Lowdown' videos revealing behind-the-scenes activity over the last year.
Groups of 10-15 can receive 10% discount when booking in a single group while those of 15 or more in a single group can receive 15% discount.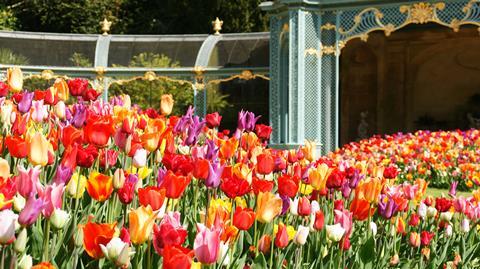 The programme runs from now until May and includes:
Jewish Connections - 21st March, 4pm: head of collections and gardens, Pippa Shirley, will give a virtual tour exploring the history of the Rothschild family and their creation of Waddesdon Manor and its connections. It will include a look at the most recent display, A Rothschild Treasury.
Designing Your Planting - 23rd March, 7.30pm: join Nick Bailey, Waddesdon's guest speaker from BBC Gardeners' World, for a live talk to inspire your garden planning.
Teatime Taster - the old Manor Kitchens - 25th March, 6pm: assistant curator Michael Shrive will explore stories of the staff who worked in the kitchens, the menus prepared for special guests including Queen Victoria and the use of technology.


Spring Colour in the Gardens - 3rd April, 6pm: groups will be given a live tour of Waddesdon's spring gardens and colourful bulb displays. Head of gardens, Mike Buffin, will focus on the display of 32,500 tulips, planted in the formal bedding around the Aviary in 2019.


From Boredom to Board Games - 15th April, 6pm: find out about the originals of some of our most-loved board games while diving into the entertaining 18th century world of play with curator Rachel Jacobs.


Pulham Rocks! 6th May, 7pm: landscape historian Sophie Piebenga will explore the fashion for creating landscapes with man-made rock work in the 19th century with this online talk.


Storing and Staging: Baron Edmond Boxes - 10th May, 6pm: join senior curator Juliet Carey to discover the surprising, beautiful boxes in which some of Waddesdon's objects live when out of the public eye.