The final adult casting for the new production of Mary Poppins has been revealed ahead of the show's opening at its original West End home on 23rd October.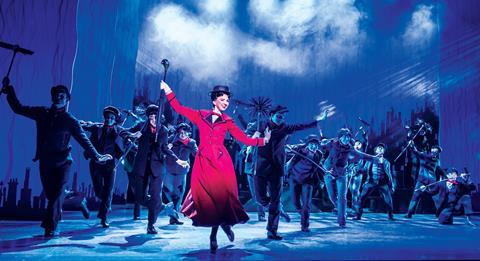 Joining Zizi Strallen in the title role will be Amy Griffiths as Winifred Banks, Claire Moore as Miss Andrew, Claire Machin as Mrs Brill, Jack North as Robertson Ay and Barry James as Bank Chairman and Admiral Boom.
The cast will begin rehearsals in September and will run at the Prince Edward Theatre until 29th March 2020.
The previously announced Charlie Stemp will star as Bert, Joseph Millson as Geroge Banks and Petula Clark as the Bird Woman.
Casting for the child roles of Jane and Michael Banks will be announced at a later date.
The production features original music and lyrics by Richard M. Sherman and Robert B. Sherman such as Jolly Holiday, Step in Time, Feed the Birds and Supercalifragilisticexpialidocious, as well as new songs and additional music by George Stiles and Anthony Drewe.
More about the cast
Amy Griffiths previously played Truly Scrumptious in Chitty Chitty Bang Bang at West Yorkshire Playhouse and Claire Moore starred in The Girls, by Gary Barlow and Tim Firth.
Have you read GLT's interview with Zizi Strallen yet? She opens up about how she landed her dream role as Mary Poppins. Read it here.
Claire Machin has starred in Oliver! in London, Barry James played Seymour in the first West End production of Little Shop of Horrors and Jack north previously performed in The Country Wife at Chichester Festival Theatre.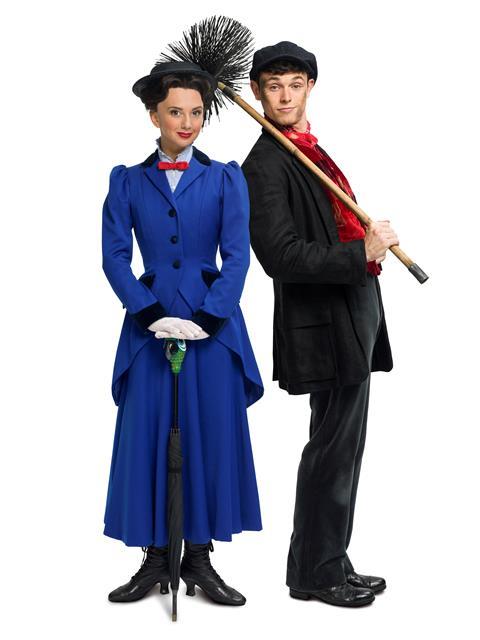 About the show
The original stage production of Mary Poppins originally opened in the West End in December 2004, running for more than 1,250 performances.
During this time, the production won two Olivier Awards and an Evening Standard Award.
A subsequent new production of the show, adapted from the original, has enjoyed a host of runs around the world, including Australia, North America, the UK and Ireland and Holland, to name a few.