Groups are being welcomed back to Marble Hill in West London with free visits from 21st June to explore its opulent rooms and pleasure garden.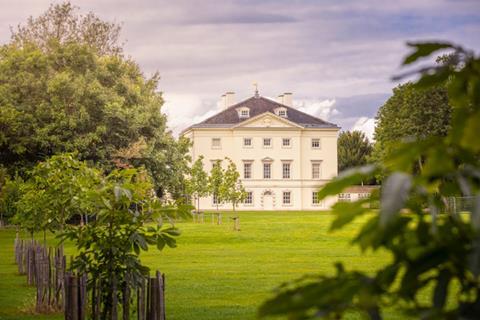 Once home to Henrietta Howard, Countess of Suffolk, the opening of the estate in Twickenham follows the completion of a revival project by English Heritage to breathe new life back into the 18th century villa and lost pleasure garden – inspired by poet Alexander Pope.
Experts from the charity, together with 280 volunteers, have repaired, re-furbished, re-painted and re-presented the villa inside and out.
In the surrounding 66-acre park and gardens, thousands of flowers, shrubs and trees have been re-planted, lost pathways re-instated, wild flower meadows established to encourage wildlife, and features like the grotto and ninepin bowling alley rediscovered.
Restored to its former glory
Groups can now see the villa's new-look interiors, complete with the paint scheme that existed during Henrietta's lifetime in several of the interior spaces.
Its collection of early Georgian paintings, including portraits of her circle, has been restored and some furniture recreated – such as an intricate carved peacock motif table and crimson silk wall hangings in her dressing room.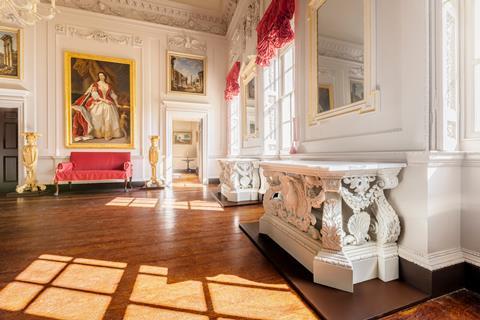 Also on display in the house are a number of personal items belonging to Henrietta, from a Chinese lacquer screen bearing her family's crest to her prized collection of Italian Paolo Panini paintings.
Immediately outside the house and leading down to the river, English Heritage has also reinstated key elements of Marble Hill's once famed garden.
Alexander Pope and Charles Bridgeman, later royal gardener to King George II, were both significant contributors to the design of an 'Arcadian' landscape for Henrietta Howard.
The charity has reinstated this design, opening up previously inaccessible woodland areas, re-installing serpentine paths, re-planting avenues of trees from the house to the river and re-creating the vista that the owner and her guests enjoyed.
Top tips for group travel organisers: exclusive access, lunch, cakes and more
Marble Hill at Richmond Road is open on Wednesday to Sunday, but for a more exclusive experience, pre-booked groups can have exclusive access to the estate on Tuesdays. Entry is free, but groups of 11 or more can book additional guided tours at a discounted rate, with all funds raised going back into the upkeep of the house.
Groups can enjoy lunch, cakes or snacks and drinks at Marble Hill's freshly refurbished 50-seater Coach House Café, which uses and also sells fresh produce grown in the garden.
During their visit, group members can also team up to have fun at Henrietta's restored ninepin bowling alley and following its excavation, Marble Hill's 18th-century garden grotto will also be transformed to its 18th-century appearance for them to explore.
English Heritage invested £3m to complete the transformation, with a further £5m grant from The National Lottery Heritage Fund and The National Lottery Community Fund.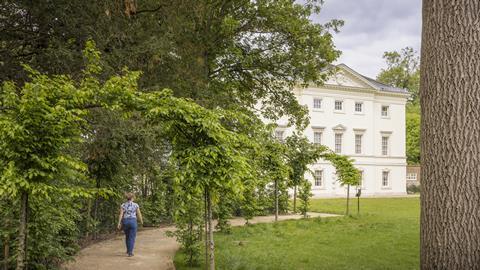 Dating from the 1720s, the house at Marble Hill is a rare example of a house built by and for a woman in Georgian England, and one of the last survivors of the 18th-century villas and gardens that once bordered this area of the Thames.
Dubbed the 'Hamptons' of its age, the location was an idyllic retreat from the crowded streets of London, where Henrietta Howard had a town house in Savile Row.