Thursford's Christmas Spectacular in Norfolk has been postponed until 2021 because of Covid-19 but the annual production will be replaced by a festive light trail.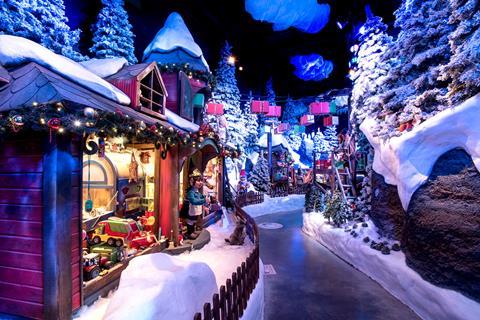 Although postponing the annual Christmas Spectacular has been "heart-breaking" for the team behind it, Thursford's new attraction, the Enchanted Journey of Light, will act as an alternative to the show which will miss its first season for more than 40 years.
Described as a 'magical walk-through experience for all ages', this year's alternative will run from 19th November until 3rd January 2021.
The trail will feature a maze of steam engines, fairy-tale characters and an immersive walkway of light and sound leading to a four-acre outdoor installation of luminous sculptures of different themes.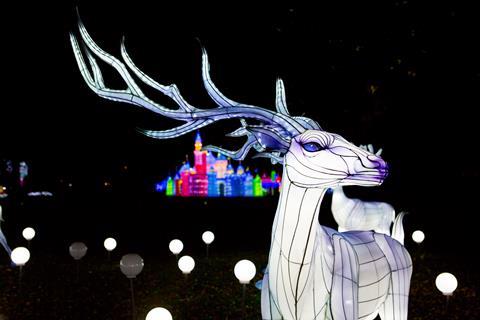 John Cushing OBE, CEO, founder, producer and director of Thursford Christmas Spectacular, said: "This has been a heart-breaking time for me and my team at Thursford as it has been for so many.
"We have watched and waited, hoping for news and direction as to the implications for mass gatherings and live performances, which, in these uncertain times, remain unclarified at this time.
"We have spent the last few months working tirelessly towards the Christmas Spectacular show, hoping to continue our normal year's schedule through to the autumn. However, following many hours discussing ways to achieve this, we felt that our only option was to postpone the show for this year."

John Cushing OBE, CEO, founder, producer and director of Thursford Christmas Spectacular
Ticket holders for the 2020 production will be contacted by the bookings and reservations team or their point of purchase by mid-August 2020, offering the option of an automatic seat transfer to a new date in 2021 or to arrange a refund.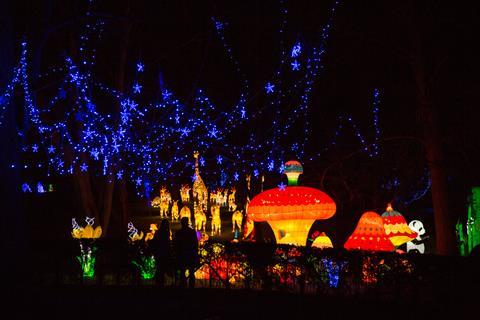 John Cushing continued: "Whilst we allow the cancellation of the Christmas Spectacular this year to sink in, we are delighted to welcome in the Enchanted Journey of Light as a magical festive alternative. The beautiful collection of lanterns, will light up Thursford and brighten our hearts.
"Christmas is a special time of hope, joy, sharing and caring, and after a year filled with uncertainty and loss it is more important than ever that we celebrate all that we are thankful for. We look forward to seeing Christmas Spectacular audiences return in 2021 and hope that many will also visit our Enchanted Journey of Light this year."
For more information and tickets to Thursford's Enchanted Journey of Light, visit www.thursford.com or call 01328 878 477.