Scenic Luxury Cruises and Tours is giving groups the chance to pay tribute to the fallen at Europe's battle sites and moving war cemeteries from World War One and Two.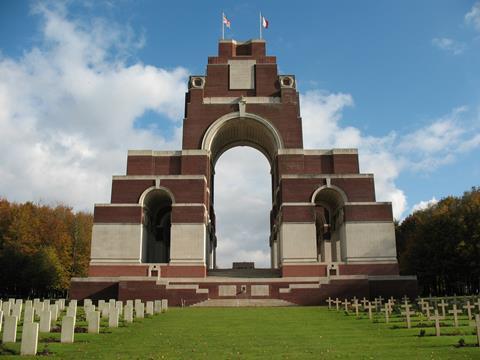 From the historic Normandy beaches, the site of D-Day landings, to the battlegrounds of World War One, Scenic's guests will have the opportunity to contemplate the sacrifices made as they join exclusive educational excursions on cruises along the Rhine & Moselle and the Seine.
All sailings in 2023 offer group travel organisers a dedicated team to help plan the trip, exclusive discounts, benefits and group leader credits, the option of arranging private cocktail hours or other events, plus different payment options.
Rhine & Moselle
On a river cruise that travels from Basel to Amsterdam, guests are invited to visit the town of Ypres, home of the Menin Gate. This memorial is dedicated to the British and Commonwealth soldiers who died in this part of Belgium in World War One and is where the locals perform the daily Last Post ceremony to express their gratitude towards those who gave their lives for Belgium's freedom.
Guests will also visit the site of the Battle of Passchendaele and take a moment to pay their respects among the memorials dedicated to the Allied troops who perished during this battle.
Normandy & Gems of the Seine
This 11-day journey from Paris to Honfleur, calls at Rouen, a region known as the gateway to the historic Western Front. River cruise guests have the opportunity to gain insights into the Somme battlefields and learn about what life was like for a soldier during World War One. Guests may then pay their respects at the Thiepval memorial, a monument dedicated to the Missing of the Somme.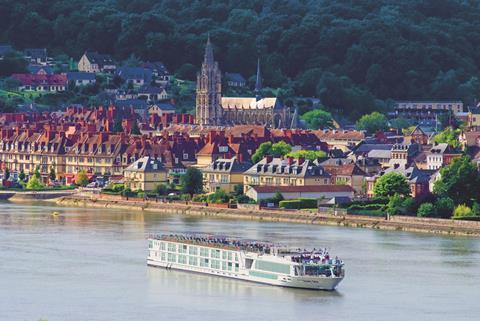 Later, this cruise visits the world-famous Normandy beaches, the site of the D-Day landings, a vital turning point in World War Two. Travellers can visit the Bayeux War Cemetery and spend a moment recognising the heroics of British soldiers who fought for our freedom.
Or, guests may explore the US contribution to the landings at Utah Beach and Memorial before a visit to the Normandy American cemetery. This sailings take place on board Scenic Gem.
All Scenic river cruises are all-inclusive, with the price including flights, transfers, fine dining experiences, drinks and excursions.