Historic cities on the Danube and a 10-day journey from Amsterdam to Budapest are among the new cruise itineraries being introduced by the River Cruise Line on board MS Arena.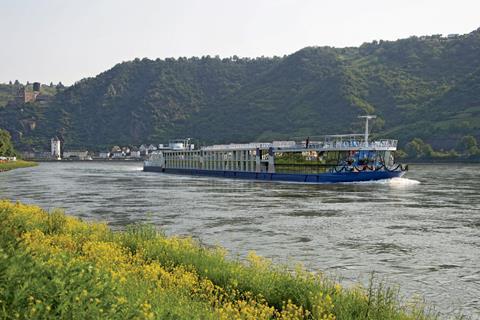 The 180-passenger vessel, which will be exclusive to the group-friendly River Cruise Line, is launching in spring 2020 with a host of popular and new sailings. The addition of MS Arena to the fleet marks the first significant expansion since the company was purchased by Arena Travel in 2017. The vessel is currently undergoing extensive refurbishment ahead of the 2020 season.
The four-star ship will offer a new option for GTOs familiar with the River Cruise Line's other ships, which include the heritage vessel Lady Anne. MS Arena's first-ever season will begin with spring cruises on the Dutch waterways followed by Rhine, Danube and Moselle sailings plus Christmas market cruises.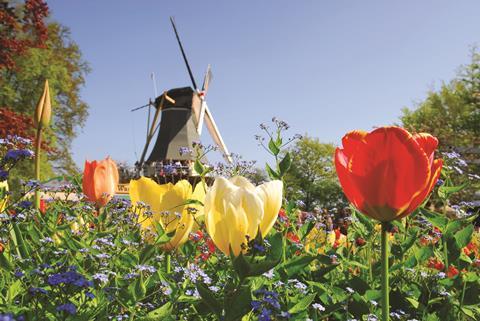 Announcing the new season of cruise aboard MS Arena at a travel trade event held in London, the River Cruise Line's managing director Steve Goodenough said: "We are very excited to launch the MS Arena for 2020. River cruising continues to grow in popularity, and we have seen our offering go from strength to strength in the last few years. The addition of the new ship will enhance our programme significantly and we look forward to offering our partners the chance to experience it for themselves."
Cabins on the ship feature floor to ceiling windows, hotel-style beds, TVs and free WiFi. On board amenities include a panoramic lounge, spacious restaurant, sun deck and a wellness suite with a gym and a sauna.
To help with members' budgeting, GTOs have the option to upgrade to a Premium Package from £20 per person, per night. This cover drinks with meals, 10 per cent off excursions, complimentary toiletries, free use of the fitness facilities and a basket of fruit on arrival.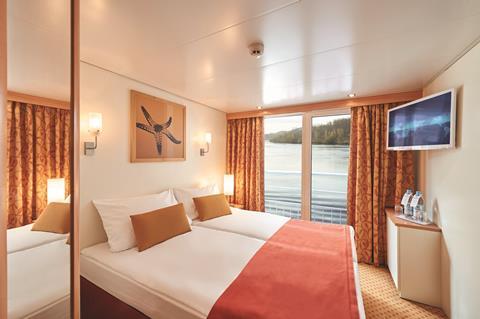 In addition to operating many of the River Cruise Line's popular itineraries, several new trips will be available on MS Arena for 2020. These include:
Treasures along the Rhine & Moselle - a 10-day journey from Amsterdam to Cologne with visits to vineyards and castles.
Historic Cities of the Danube - an ideal introduction for groups cruising the Danube for the first time, the six-day sailing takes in the capital cities of Vienna, Budapest and Bratislava.
Journey along the Danube to the Rhine - a 13-day cruise from Budapest that takes in the Rhine Gorge and Cologne.
The River Cruise Line offers a selection of group benefits including "try before you buy" for GTOs that take a trip and recommend it to their members. If GTOs return with a group booking of 25 members or more they will receive a refund to the full cost of the original trip. Additionally, there are free places on cruises for group leaders, free or discounted excursion packages, no single supplements on selected sailings, group get-togethers and other perks.