Arena River Cruises has confirmed the launch of two new ships in April 2022, offering a choice of three and four-star cruises on the Dutch Waterways, Rhine and Danube.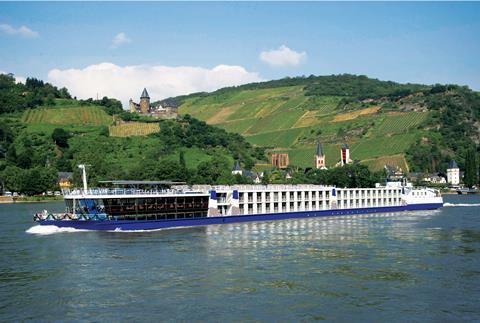 Originally scheduled to launch in 2020 and delayed by the pandemic, Arena Travel's new flagship the MS Arena will commence sailing from April 2022. The ship will cruise on the Dutch Waterways, the Rhine and Moselle and the Danube, with a programme running from April to Christmas.
In addition, MPS Calypso will join the fleet, replacing the now retired MPS Lady Anne. At the helm of the ship will be Captain Wido Arts, the former captain of the Lady Anne and well-known figure within the river cruising community.
Carrying 92 guests, the three-star-plus MPS Calypso is said to offer the same "warm welcome, homely atmosphere and friendly, personal service" for which its predecessor was known.
About the ships and itineraries
MS Arena is a four-star ship offering spacious cabins with panoramic floor-to-ceiling windows. Most cabins will have hotel-style beds, French balconies, flat screen TVs and free WiFi. The ship also has a 'push-style' engine that reduces engine noise.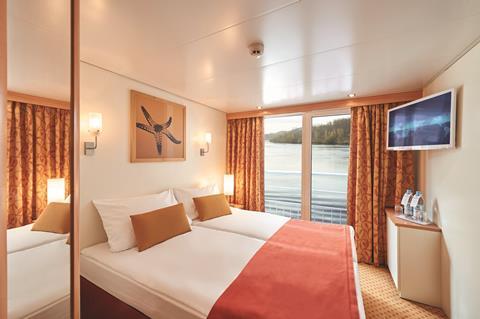 On-board facilities include the "bright and spacious" Panorama Restaurant, an elevated sun deck, the Ambassador's Lounge which is open for early morning coffees to late-night cocktails and a wellness suite which includes fitness equipment, a relaxation area and a sauna.
Itineraries include a four-day all-inclusive Queen Miracle Cruise II through the Netherlands in April 2022 and a five-day Festive Cheer & Markets in the Rhine Valley in December 2022.
MPS Calypso's on-board facilities include a main deck restaurant, a sundeck and a lounge bar with dance floor accommodating a programme of evening performances. Itineraries will focus on the Dutch Waterways in springtime, the Rhine and its tributaries later in the year and a choice of Christmas departures.
Cruises include a six-day Rhine Valley Festive Markets House Party in November and December 2022 and a seven-day Christmas Rhine & Dutch Waterways cruise in December 2022 where guests can take in the festive displays in Cologne and the Dutch towns of Willemstad and Rotterdam.