Admission prices for groups visiting English Heritage sites will be held at 2020 rates up to April 2022.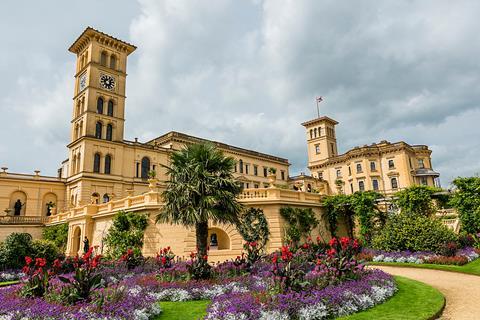 The charity says it made the decision to hold prices to help support the travel industry's recovery.
Making the announcement, Elizabeth Page, historic properties director for English Heritage, said: "Many of our travel trade and GTO partners moved their customers' bookings from 2020 into 2021 without a price increase and we feel it is right that we should in turn do the same.
"We hope this will go some way towards helping them recover from the impact of the Covid-19 pandemic and will also stimulate more visits to our historic sites in the months ahead."
It has published full pricing details for both 2021-22 and 2022-23 which can be viewed, and downloaded, here.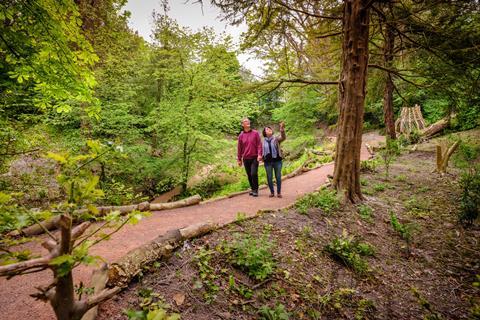 Information on the most group-friendly English Heritage sites are detailed in the downloadable Group Visits Guide on the English Heritage website and bookings for 2021 are now open.
Inspiration for 2021 visits
Walmer Castle and Gardens, Kent: visitors are invited to discover the restored 19th-century Pleasure Grounds. There's also the Glasshouse Café in the Kitchen Garden where you can sample the seasonal produce grown just outside the café's window.
Osborne House, Isle of Wight: a new painting of Queen Victoria's African goddaughter, Sarah Forbes Bonetta, will return to the seaside home next year after being on display throughout Black History Month - October. English Heritage will also be commissioning portraits of other historical black figures associated with the charity's sites and whose stories have been previously overlooked.
Tintagel Castle, Cornwall: the striking new footbridge opened last year, recreating the historic link between the mainland and island. Groups now have even more insight into the site's 1,500-year history and the role legends have played in shaping it.