Daish's Holidays has welcomed two new hotels to its group as well as a fleet of 13 coaches after confirming the acquisition of Robinsons Holidays.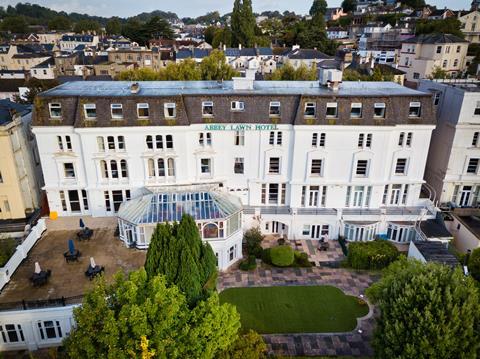 Its portfolio now includes 12 hotels - with the addition of the Imperial Hotel in Eastbourne and the Abbey Lawn Hotel in Torquay - located in ten destinations across the UK.
As part of the acquisition, the extra coaches will operate from a range of pick-up locations in the north west. The coaches will remain as the Robinsons Holidays brand, although now owned by Daish's while the hotels will operate as Daish's hotels.
Daish's managing director, Jeanne Wilson said: "We are thrilled to confirm that Robinsons is joining our family business. There is a fantastic synergy between the two companies, and we are committed to building and enhancing Robinsons' offering, that has been established in the UK for almost 100 years.
"Despite a year of disruption and industry uncertainty due to the health crisis, we are proud to be in the strong position of expansion and are excited to unveil our new services in January.
"Growing our reach into the north west has always been a business goal of ours and we are pleased to provide fantastic new holiday options for our loyal guests."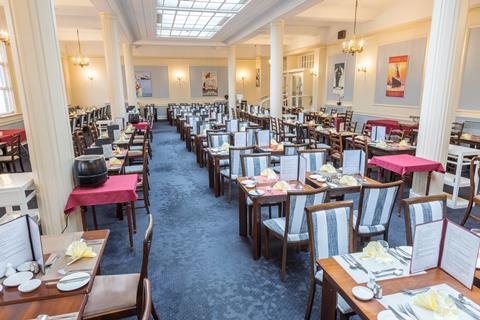 Robinsons' guests will now also be able to choose from coach travel options to Daish's hotels from a range of pick-up locations in the north west including Cumbria, Cheshire and Lancashire.
Daish's has said it will implement its existing model at the new hotels, meaning that there will be nightly live entertainment along with package deals including half board and coach transport.
The hotels will open in February once Daish's has undertaken minor refurbishments.
About Daish's
Daish's Holidays is a family-owned and operated business that now has 12 hotels in destinations across England and Wales.
The company also has its own fleet of 25 luxury coaches that pick up from various points across the UK, ranging from west Yorkshire to Cornwall. It acquired its tenth hotel earlier this year, The Esplanade Hotel in Scarborough, which is currently undergoing significant refurbishment work.
About Robinsons Holidays
Robinsons Holidays are a family owned and operated independent coach tour operator based in Lancashire. Established in 1923, the company has provided coach holidays to destinations both in the UK and throughout Europe for over 96 years.