Canterbury Festival has announced a "bigger and bolder" programme for its fortnight of festivities across the city at venues including Canterbury Cathedral.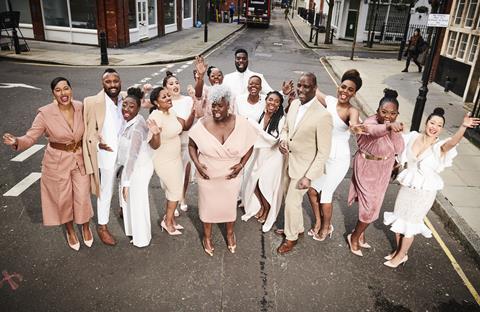 With an extensive programme of walks, visual arts and umbrella events, the festival's organisers have confirmed that events and activities will include music, history and visual arts, offering an opportunity to explore creativity, culture and community from 16th - 30th October.
Other venues taking part include the Malthouse, Kent College's Great Hall, Canterbury Christ Church University's Augustine Hall, Westgate Hall and the Cathedral Lodge.
This year's festival will launch with a performance by the Armonico Consort and Baroque Players in Canterbury Cathedral and Scottish singer Barbara Dickson will perform an acoustic set at The Great Hall.
Known for performing at Harry and Meghan's wedding in 2018, The Kingdom Choir will appear at Canterbury Cathedral, performing hits including Stand By Me and Something Inside.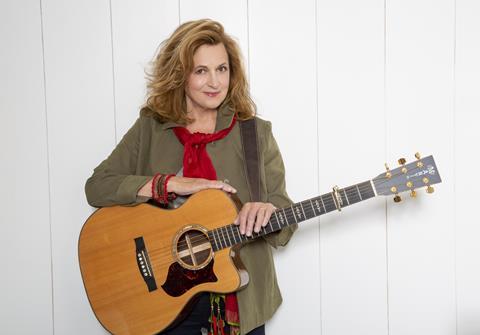 More highlights
Over the course of the two weeks, there will be more music including performances by Hamish Stuart (of The Average White Band), folk troubadour Chris Wood, Matt Ford and the Chris Ingham Trio, Karolos performing Mozart, Dreamsailors, Ukulele comedy duo Opera-lele and a performance of Mozart's Mass in C minor by the Canterbury Choral Society.
Music also takes to the streets with Beautiful Noise – a day celebrating east Kent's community music makers who will perform at locations across the city, including Dane John Park and White Friars.
The Dad's Army Radio Show will perform three episodes of the television series with more than 25 characters re-enacted by two performers, plus groups will be able to see Dyad Production's "delightfully creepy" Female Gothic.
The Talks series also returns with different speakers covering history, climate, politics food and more – food critic Grace Dent is one of the many highlights.