The new collection of ocean cruise holidays from Andante Travels will take passengers to a number of ancient sites around the Mediterranean from next year.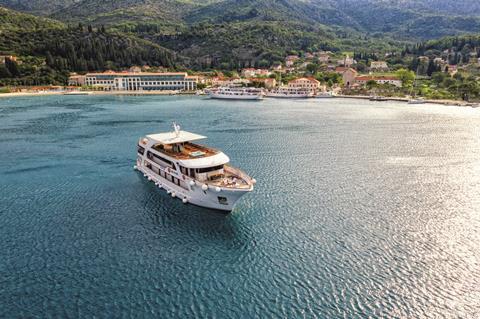 The exclusive charters will take place aboard the cruise line's M/S Equator, M/S Galileo and the M/S Princess Aloha, visiting the Peloponnese from Athens, as well as the historic Dalmatian Coast and islands.
The cruises will be led by Andante's expert guide lecturer John Shepherd, who is an experienced archaeologist and Roman specialist, working with the Museum of London over the last 20 years.
Eugenia Alexiou, a local expert in Byzantine Art who is passionate about Aegean civilisations relating to the Bronze Age, will lead the Classical Greece tour.
More information about the itineraries:
1. Historical Highlights of Dalmatia (eight days, departing October 2020)
Sailing one way between Dubrovnik and Split, the cruise on the M/S Equator, one of the flagships of its fleet, visits the medieval dukedom of Ragusa and the Roman Emperor Diocletian's retirement retreat respectively.
There's also no fewer than seven islands to see on the trip, each with its own attractions, from the bays and beaches of Brac and Elaphiti to the Gothic towns of Hvar and Korcula.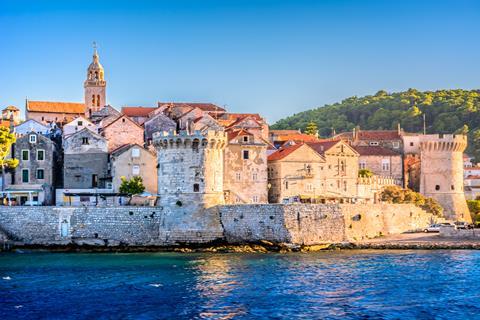 2. Dalmatian Island Medley (eight days, departing May 2020)
The round-trip cruise will be aboard the M/S Princess Aloha, taking in highlights of the Dalmatian Coast and its islands.
Groups will learn more about the area's history with the help of a guide, from Roman Emperor Diocletian's retirement in his homeland to the stories of the Brac stonemasons, who shaped the emperor's colossal palace and more.
There are also opportunities to swim in secluded coves, see Mljet National Park, and visit the medieval walled towns of Hvar and Korcula.
3. Classical Highlights of Greece (ten days, November 2020)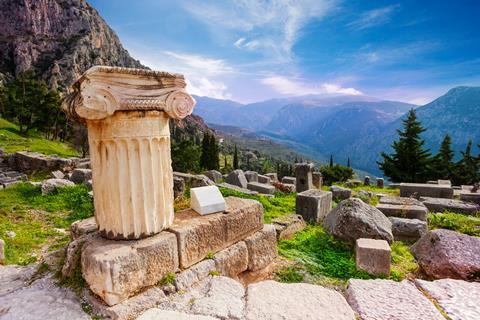 Combining a two-night stay in the shadow of the Acropolis with a cruise aboard the M/S Galileo, passengers will experience the city of Athens on this holiday.
Excursions to Acropolis and its new museum, Epidaurus, Mani and Delphi are among the offerings, as well as 26 meals included in the price.
With different group booking options available, including the possibility of chartering a whole vessel, GTOs can get in touch with the sales team on 01722 713800 and request a tailor-made quote. The provider is also able to offer one free place for every 12 paying guests. You can find more information about the provider at www.andantetravels.co.uk