Manchester Museum will reopen its doors from 18th February following a three-year, £15 million transformation project, with its debut exhibition highlighting a lesser-known period in Ancient Egypt's history.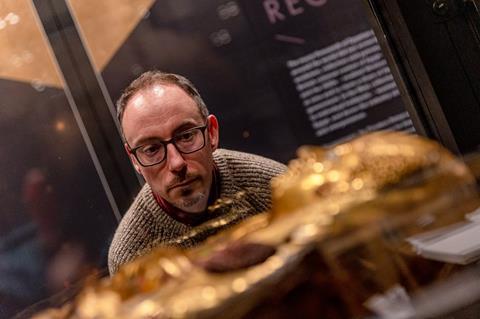 The museum has a new two-storey extension, the South Asia Gallery and the Chinese Culture Gallery, plus a new exhibition hall where the Golden Mummies of Egypt will be based.
The historic display is a UK first, exploring expectations of a life after death during the relatively little-known 'Graeco-Roman' period of Egyptian history – when Egypt was ruled first by a Greek royal family, ending with Queen Cleopatra VII, then by Roman emperors (between 300 BCE and 300 CE).
Groups can learn about the wealthy members of this multicultural society who made elaborate preparations for the afterlife, combining Egyptian, Greek, and Roman ideals of eternal beauty.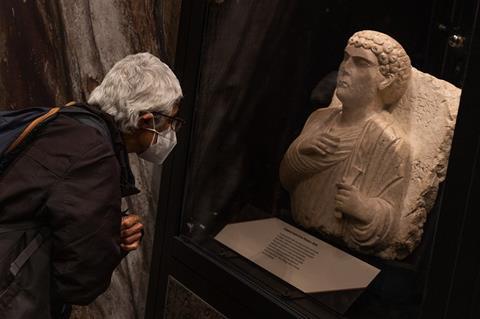 It offers unparalleled access to Manchester Museum's Egypt and Sudan collections and features more than 100 objects and eight mummies.
The museum has also gained a new entrance, a shop, picnic areas and other inclusive, fully accessible visitor facilities following the refurbishment.
Visiting Manchester Museum as a group
When the museum first opens, groups will be able to fill in an enquiry form to organise a group visit.
In the future, the team will be developing its offer for group visits, but due to the number of visitors expected in its first few weeks, they will be working through group enquiries on a case-by-case basis.
You can see what the staff are most excited about when the museum opens in the below video: