Harry Rogers talks to Michael Kneller about his time with the After Eight Social Club, his advice for newcomers and how nice it's been to forward plan once more.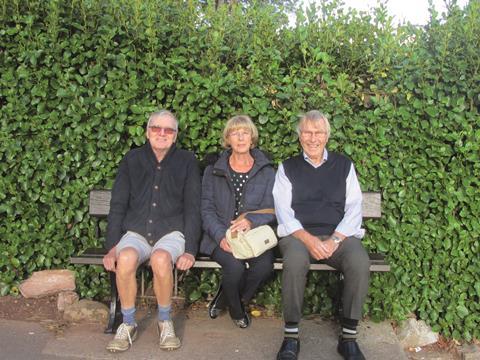 The group at a glance…
Group Name: After Eight Social Club
No. of members: About 130
Based: Maldon, Essex
Can you tell us a bit about your role and how you got involved with the club?
The club began in April 1978, I joined in September of the same year and by the December, I was part of its committee. It used to be a divorced and separated group that was recommended to me by a friend. We changed it to a social club about ten or so years ago because a lot of members had found partners but wanted to remain in the group. I work on the committee alongside Ken Johnson and his wife Viv, who do large amounts of the planning.
Is there anywhere you can think of that stands out as a must-visit place for groups?
We went to Kynren (a live outdoor show telling the story of England's history) this year in Bishop Auckland which was particularly good. The huge show at the end was spectacular and very special to see in person.
How do you keep group members informed on what's coming up?
I do a news sheet which goes out every month with details of what we plan to do in the coming weeks. I sometimes include follow-up information about the trips we've been on for members who didn't come along on that particular outing or holiday.
Quickfire questions with GTO Ken Johnson…
We also caught up with the After Eight Social Club's Ken Johnson about his time organising for the group.
What keeps you going as a group organiser?
There are many reasons, first and foremost there would not be a club as we know it if me and my wife Viv did not provide the many days out and holidays. It's not all plain sailing but when it all comes together, it makes it all worthwhile, especially receiving the appreciation from our club members, it's priceless.
What should a GTO do before booking a day trip?
Thoroughly research your venue and if possible, visit it in person before taking the group. It may be at the top of a hill, there may be many flights of steps or no lift.
Where do you find inspiration for trips?
If a member of the group suggests something, Ken and Viv will look into it, and I might go along with them to suss the place out and see whether it's suitable to bring the whole group along. We also went along to the Group Leisure & Travel Show to pick up ideas.
It must feel great to be putting dates back in the diary for future outings…
It does feel really nice, but we have to be careful because Covid hasn't gone away. We're still planning a full programme for next year and we have a few familiarisation trips lined up to get an idea of what we'll be getting up to in 2022. We also had an AGM in October that was very well attended. It was nice to see so many people enthusiastically wanting to get started again.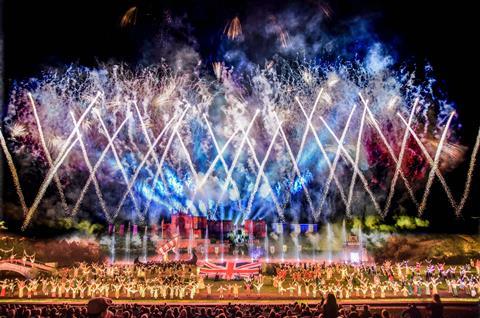 What's the best thing you've learned about your time with the group?
Not to take it too seriously! Although it doesn't happen often, some people can criticise what you've done after you've spent a long time putting it together. You shouldn't take that to heart though and take criticism with a pinch of salt. You've just got to continue doing what you're doing.
You've been part of the social club for more than 40 years, that's some commitment!
When I was at school, there was a teacher who used to spend a lot of time with us, showing us how to be a helpful person or what the correct thing was to do in different situations. He was always working, doing things for other people and he lived a very selfless life. Maybe some of that stuck with me, even it does sound corny. I continue to do my bit because my wife and I regularly get to experience different holidays with all of our friends.