We sat down with Dan Pocock, sales development team leader at Potters Resorts, to find out more about the provider's all-inclusive breaks at its flagship Norfolk site, and the Five Lakes Resort in Essex.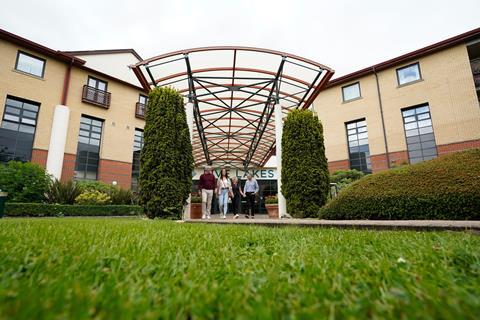 How does the Five Lakes resort compare to the flagship Norfolk Potters Resort?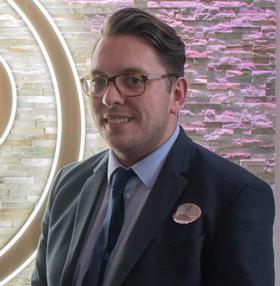 With a capacity of just under 400 guests, it offers a more intimate and leisurely experience where you are able to do as much or as little as you like with our inclusive programme of activities, entertainment and facilities. Five Lakes is set in 320 acres of stunning Essex countryside so its rural setting makes for some fantastic walks and plenty of fresh air.
Groups can expect fantastic dining facilities, along with top class entertainment in our stunning new Glade Theatre and a vast number of activities exclusive to Five Lakes across the grounds of the resort and in our Indoor Sports Park, from a boating lake to shuffleboard there really is something for everybody.
Are there any trends you're seeing with group bookers?
Perhaps this is due to us now having two locations, one in Essex and our flagship site in Norfolk, but we're seeing groups book multiple dates such as a winter break and a summer break. We're finding that many our groups like the familiarity of the resort and the home-like feel we offer.
What's the best thing about working with GTOs?
For many people, being part of a group is an absolute lifeline. So, to be able to work closely with an organiser when planning the trip, and to know that I am helping put together something exciting for them, is very rewarding. Working with our organisers daily gives me the opportunity to get to know them on a much more personal level and I've built up some great friendships with them over the years.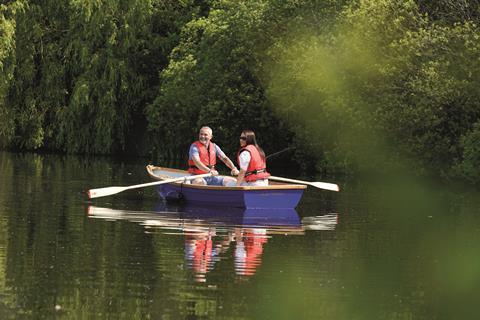 What other group-friendly attractions are near the two resorts?
For those visiting our Hopton-on-Sea resort, we're perfectly positioned between the coastal towns of Great Yarmouth and Lowestoft and only around a 45 minutes' drive from Norwich's cathedral and castle. Also, not forgetting the stunning Norfolk Broads with plenty of activities for groups, including a traditional paddle boat trip to see the wildlife on offer.
At our Five Lakes Resort, you can enjoy country walks with the Black Water Estuary just a stone's throw away, along with the historic city of Colchester. Other popular attractions include the Layer Marney Tower, Mersea Island, known for Colchester oysters, and Colchester zoo.
How is 2023 shaping up?
This year started with our annual group leader event break where we celebrated all the hard work our organisers have done by supporting us over the year. At Five Lakes, it's very much a year of firsts as this January was our official launch of the new indoor bowls breaks that will run on several midweek dates throughout the year. This year will also see us continue our investment into new and exciting activities at both resorts along with the start of our hotel room refurbishments at Five Lakes.
Potters Resorts won Best Accommodation for Groups at the 2022 GLT Awards, why do you think readers voted for you?
We were all very excited to learn that we had won and can't thank all those that voted for us for their continued support. One thing our guests always comment on is the friendliness of the groups team which I think is a big factor in why readers voted for us.
Daniel is sales development team leader and has worked for Potters Resorts for 13 years. He works directly with group organisers supporting them during the booking process.