Grumpy Group Organiser gives his view on the Brexit shambles and travel scaremongering.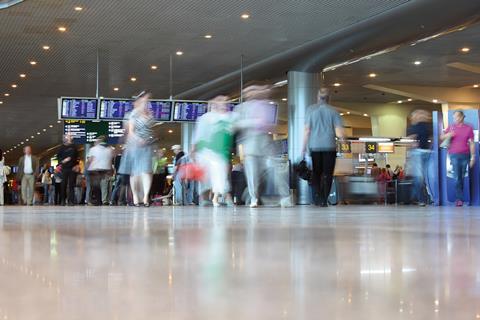 We all know that Brexit is the biggest of all shambles. I certainly cannot recall a muddier mess in all my long years. The concern extends beyond the voting, the deals and the deadlines. Most people don't have a clue how Brexit will affect their short breaks and holidays to the Continent. Scare stories of skies without planes, huge queues and cancellations are swirling around like wild fire.
Mis-information is also rife.
Of course, there is bound to be disruption; but will any country want to see an abrupt end to UK visitors? Hotels, restaurants and tourist attractions across Europe rely on our business - and group business is vital.
If you are a sensible group organiser (and if you're reading this I'm sure you are), then you would already have booked any trip through a bonded operator and ensured your package is protected.
It's a good idea to check what your travel insurance policy says about Brexit and ask your members to do the same. And make sure your passport is up to date and has more than 15 months left before it expires. It's sensible measures that are needed as well as reading news and updates from reliable sources.
What does it say on all those mugs and t-shirts? Keep calm and carry on? I have a number of breaks booked over the next several months, both personally and with a group. I expect them all to go ahead and am confident they will. This is not the end of the world as we know it. The politicians responsible are mostly morons but even morons know that if the tourism industry came to an abrupt stop it would mean some serious consequences for them and their ability to retain their cushy position and generous salary.


He's been a group travel organiser for more than 30 years, travelling the UK and the globe, experiencing much frustration along the way.