In the second part of this new series, featuring group travel organisers' recommendations, Geoff Allen reports back from a trip to Strawberry Hill House and the Royal Botanic Gardens Kew.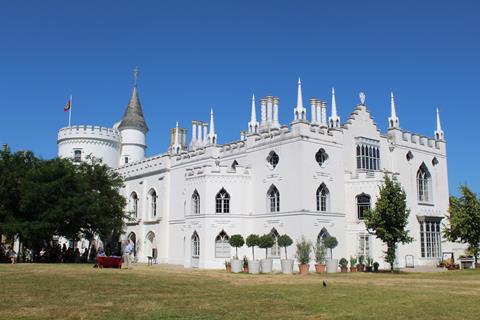 Following a Group Leisure & Travel Reader Club trip last summer, visiting Strawberry Hill House and the Royal Botanic Gardens Kew in Richmond, GTO Geoff Allen (of Travallen Travel & Events) took a group of 52 to visit the attractions.
He tells us about their trip:
On a misty spring morning and as result of the GLT Reader Fam visit in 2018, 52 guests of Travallen Travel & Events set off from their Hampshire base for a double highlight visit to both Strawberry Hill House and Kew Gardens.
The day started with morning coffee and pastries at Strawberry Hill where guests were met by the house guides and split into three groups. After coffee, the groups toured the house.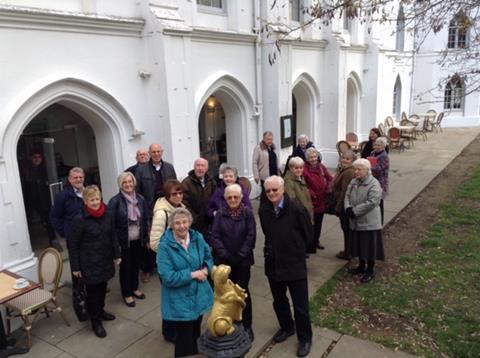 Strawberry Hill House's story begins in 1747, when Horace Walpole discovered and purchased 'Chopp'd Straw Hall', one of the last remaining sites available on the banks of the Thames in fashionable Twickenham.
He set about transforming what was then a couple of cottages into his vision of a 'little Gothic castle' with pinnacles, battlements and a round tower. Thus Strawberry Hill House was born – the House became a tourist attraction in Walpole's lifetime and beyond.
After the tour, a delicious Walpole lunch was served with wine before we boarded the coach to receive a further treat of luxury shortbread enroute for the short journey to Kew Gardens. At Elizabeth Gate we were kindly greeted by Mr Eric White who gave a brief introduction of the gardens before issuing maps and inviting the guests to explore for themselves.
About Reader Club
Through our special reader familiarisation trips you can try before you buy. We've been offering readers of Group Leisure & Travel exclusive trips in the UK and abroad since 1996.
For more information, including reviews of where we've been and what we've seen up until now, click here.
At Kew Gardens, guests discovered the world of science behind the botanical collections, with over 50,000 living plants to be found across the UNESCO World Heritage site. From Victorian glasshouses to an Alpine rock garden, there was something to see in every corner.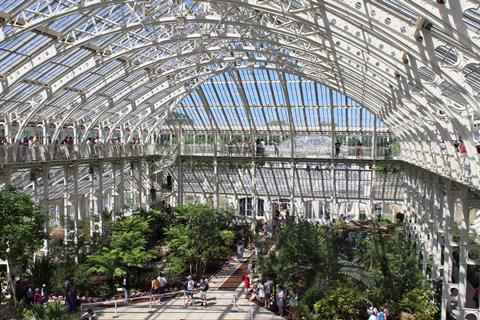 The Temperate House is the world's largest Victorian glasshouse and has just been reopened. We found it had some of the world's rarest and most threatened species of plants. There's so much more to see and do at Kew and facilities for the less able are well catered for together with the 45 minute land train experience.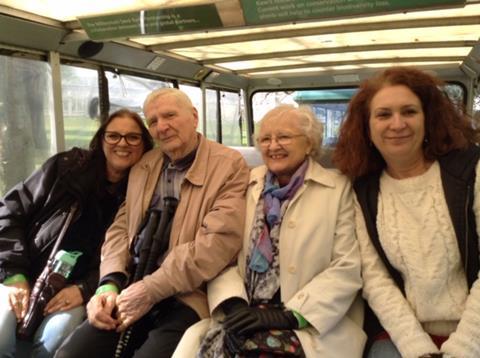 Our plan to allow guests to start their exploration at one end of the gardens and work their way through to Victoria Gate at the other end worked well.
Here, they were able to use the toilets and obtain refreshments before an uneventful journey home after a simply wonderful and most interesting full day out.
Geoff runs Travallen Travel & Events, organising group trips including short breaks and excursions to various events.
Get involved, we'd love to feature you too
Where have you been recently that you'd recommend to other groups? Get in touch to let us know by e-mailing editorial@groupleisureandtravel.com or comment below.