Elizabeth Hodgson, organiser for Barnet U3A and Group Travel Organiser of the Year® 2021 finalist, reports back from her group's "excellent" trip to Norfolk in the summer, when even travel restrictions couldn't spoil their extensive itinerary.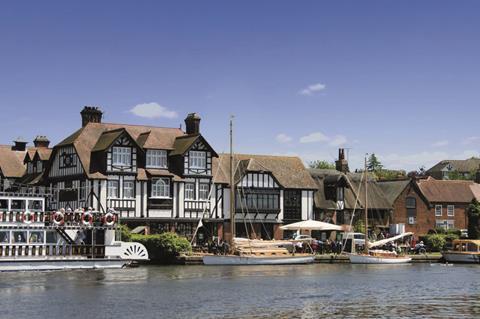 Where does a group travel organiser go on holiday? Well, thanks to the pandemic and extended lockdowns, the choice was fairly limited. Not too far and not too long was part of my criteria. My husband is a train enthusiast and the opportunity to join a group where I could sit back and let someone else do the leading was too good to miss.
Arena Travel had split the group into two smaller units to ensure social distancing rules would be strictly adhered to and full information was provided ahead of the trip. Some were encouraged to join together in 'bubbles' for dining and for ease of accommodation in some of the trains.
The itinerary was excellent with journeys on Mid-Norfolk Railway, Bure Valley Steam Railway, North Norfolk 'Poppy Line' as well as a much smoother ride on the Bittern Line between Norwich and Sheringham.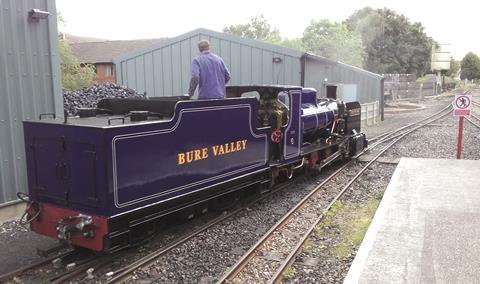 Our visit to the Sandringham Estate coincided with what would have been Prince Philip's 100th birthday. The Southern Comfort Mississippi Paddle Boat provided a most relaxing journey around part of the Norfolk Broads where we quietly drifted past wildlife and some amazing properties with Dave giving us a commentary with the right amount of humour. There was time to visit various towns and resorts and enjoy some of the local delicacies.
Our hotel base was the Holiday Inn – close to Norwich airport, where we could see aircraft parked up by well-known carriers, yet another reminder of the strange times we are currently living in. Precautions were reassuring at the hotel and our various destinations so we could relax and enjoy ourselves. It was reassuring that Maurice, one of Arena's directors, visited the group at the hotel to speak to travellers during the evening and following morning, where he waved us off on another interesting and busy day.