We've spoken to several group organisers about when they're hoping to resume day trips and holidays again, plus their members' confidence for the future.
Margaret Nicholls, who organises trips for the Wyre Forest & District U3A branch, said she has received mixed feedback from her group, about when they feel confident to travel again.
But a UK break Margaret advertised to her group, a five-day holiday in the Lake District for March, sold out in record time. She said: "We were offered the break at the Daish's hotel in Kendal, which I've heard very good things about. I sent out the email to the group at noon on the Friday, by 12.15pm, every single room had gone and by Sunday evening, I'd got 47 booked up and I've now got a waiting list."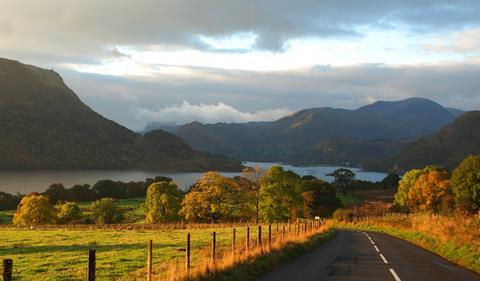 She continued: "They were desperate to go somewhere, I was very surprised at how quickly it went. It also shows that they've got a lot of trust and faith in Daish's and how they'll be looked after. Normally it'd take about three to four weeks to sell out and that's with me reminding them with emails. Some people aren't ready to commit but I've got a lot of new people on this trip."
Geoff Allen, who runs Travallen Travel & Events, said he had moved most of his tours to next year, apart from a break to Northumberland planned for this October.
He added: "I haven't cancelled anything, it has all been postponed and absorbed into next year's programme. My members are relying on my decision and I'm strictly sticking to government guidance.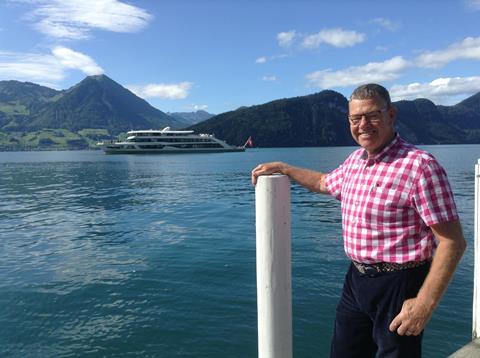 "I did look at a seating plan to see if we can use a 57-seater coach as opposed to the 49-seater and if you do away with the toilet facilities and drinks service, instead stopping every two hours, the maximum number of passengers would be 21, socially distanced. I have thought about doing a one-off social distanced trip, it's just finding the places that are catering to groups.
"Once we get coronavirus out of the way, I'm more than confident that things will pick up again next year and it's going to be a very busy year."

Geoff Allen, Travallen Travel & Events
"I've got a group I've nicknamed the gang of six, and they say, 'we're ready to go when you are' - they're patiently waiting but are very keen to travel again."
Lin Wilson, Solent Events & Leisure and Solent Events on Tour, has arranged a three-day short break to the Isle of Wight which she said has been very popular with her group. She added: "I had responses from over 40 clients within one day of sending out the information so people are pretty desperate to get away - especially with someone they trust."
She also has a 'once in a lifetime' trip planned on the Belmond Orient Express in September for which there are only two places left. In a survey that Lin recently ran, almost 80% of her clients said they'd be prepared to travel again in 2021 with almost half saying they'd be prepared to travel within the UK and Europe while nearly 20% said they'd be willing to travel worldwide.