The new industry standard will help highlight attractions, accommodation and operators that can demonstrate that they're adhering to Covid-19 guidance.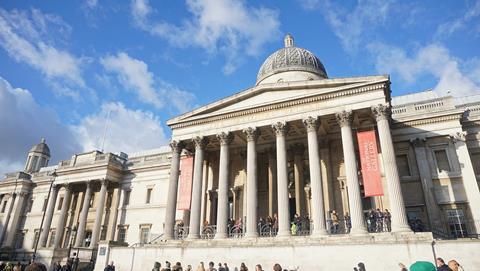 Launched by VisitEngland, in partnership with the national tourist organisations of Northern Ireland, Scotland and Wales, the 'We're Good To Go' standard and consumer mark is intended to put safety first and help get tourism up and running again.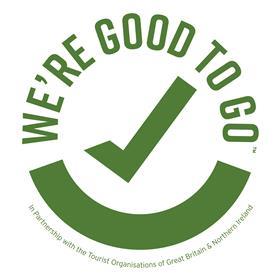 The scheme is free to join and open to all businesses across the industry including coach and tour operators, hotels and restaurants. It will also demonstrate that those involved have carried out a Covid-19 risk assessment and checked that they have the required processes in place although it will not necessarily mean that groups visits are possible.
Tourism Minister Nigel Huddleston said: "This new industry standard will show people that tourism businesses, destinations and attractions are adhering to the guidance."
"It puts safety first and is an important move in getting this industry back up and running."
To obtain the mark businesses must complete a self-assessment through the online platform including a check-list confirming they have put the necessary processes in place, before receiving certification and the 'We're Good To Go' mark for display in their premises and online.
How will this scheme help or affect you?
Please leave your comments at the bottom of the article - your views are important.
VisitEngland director Patricia Yates said: "We want visitors to be able to enjoy their holidays and to support businesses to be confident they have the correct procedures in place. Our priority is to make sure tourism rebounds to once again become one of the most successful sectors of the UK economy and this 'ring of confidence' is a crucial step on the industry's road to rebuilding."
Businesses across the UK are assessed according to their respective national guidance including the social distancing and cleanliness protocols that must be in place. The self-assessment includes specific guidelines for sectors including accommodation, visitor attractions, restaurants and pubs, business conference and events venues and tour and coach operators with signposting to further industry and trade association guidance as required.
VisitEngland is also launching a 'Know Before You Go' campaign, reassuring visitors about what it is safe to do and when and sign-posting to information about destinations and available services before travelling.