As part of the campaign, the CTA, which works to bring the coach tourism industry together, has released a short video to highlight some of the measures coach companies have put in place to welcome passengers back.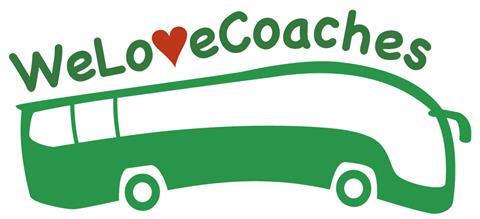 The key messages of the initiative are: coach travel is back; coaches are safe, fun and social; and coaches are ready and waiting to take you on a great UK trip or holiday.
Benefit to groups
Robert Shaw, chair of the CTA and also director of coach company Harry Shaw, said: "Coach travel is a completely group friendly experience.
"From the time groups get on board they can experience the feeling of being amongst minded travellers looking forward to a relaxing break.They don't have to worry about venturing through busy airports and their luggage is taken care of.
"They can also benefit from the knowledge that coaches are just about the greenest form of travel - something they can proudly say to their children and grandchildren."
Kevin Mayne, who owns Scotland-based Mayne's Coaches, added: "Coaching is a fantastic way to get groups around our welcoming country.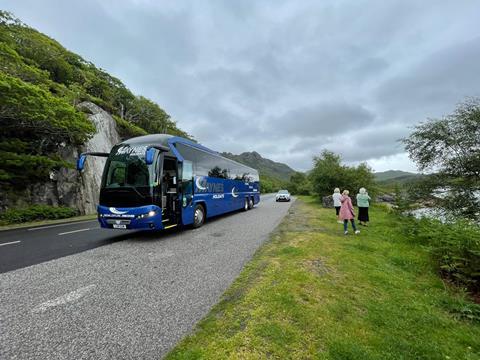 "With the mitigation we have in place aboard our coaches we are ready to help you and your groups explore and enjoy coach travel again soon."
There is a new website, welovecoaches.com which includes details of coach and tour members and also lists the benefits of coach travel.
What do you love most about coach travel? Let us know by commenting below.