TV presenter and sports broadcaster Martin Bayfield has been announced as the special guest at this year's Group Leisure & Travel Awards ceremony.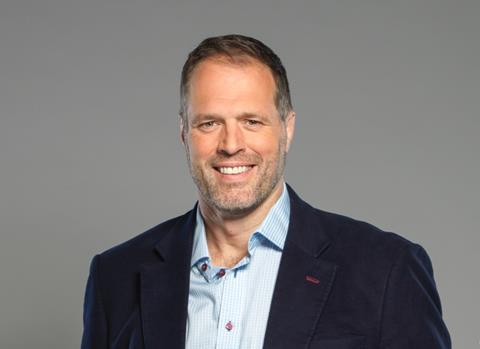 Currently a presenter for BT Sport's Premiership Rugby and European Rugby Union tournaments, as well as being involved in popular shows such as Rugby Tonight, Bayfield has also been a key member of ITV's broadcast team since 2016.
Once a regular presenter of BBC1's Crimewatch, the former England rugby international and police officer is also well-known for serving as the body and stunt double of Hagrid in the Harry Potter film franchise.
Injury prematurely ended Martin's rugby career in 1998 but his charisma and stage presence allowed him to transition into TV presenting. During his broadcasting career Martin has also presented the NFL and World's Strongest Man as well as working as a rugby correspondent on BBC Radio 5 Live.
Group Leisure & Travel publisher, Rob Yandell commented: "We have had the pleasure of working with Martin before and not only is he a top professional, but guests at the Awards Dinner can look forward to lots of fun. As usual, we will be pulling out all the stops to ensure it is another brilliant occasion that concludes this year's programme in style."
3 things you (probably) didn't know about Martin:
As well as serving as the body stunt double of Hagrid, Martin has also appeared as a cyclops in the film Wrath of the Titans.
He was a finalist in BBC1's Celebrity Masterchef 2018, wowing the judges John Torode and Greg Wallace with his culinary knowledge and imaginative dishes.
He's honorary president of the Wooden Spoon Society, a rugby charity that supports disadvantaged children and and young people.
More about this year's GLT Awards
Rewarding the best in group travel, as voted for by readers of Group Leisure & Travel, the awards ceremony takes place on Wednesday 9th October at the Hilton Hotel, Stadium MK, Milton Keynes.
The 2019 initiative has once again been backed by some of the biggest brands in travel and invites people who organise group trips and holidays to tell us who, what and where is best, based on their own experiences.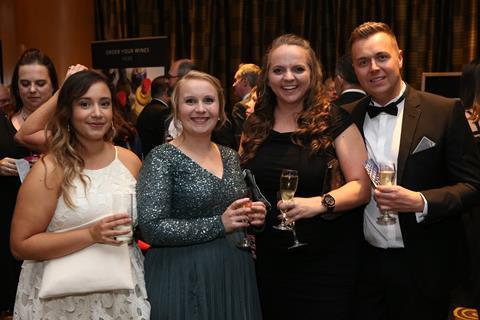 Voting is now open for all awards as well as nominations for The Excellence Award and entries and nominations for the Group Travel Organiser of the Year Award®.
Finalists will be revealed in September - on the website and in the magazine - and then the winners will be announced at the ceremony on Wednesday 9th October.