Escorted touring specialist Collette has said it will no longer have a physical presence in the UK after April next year.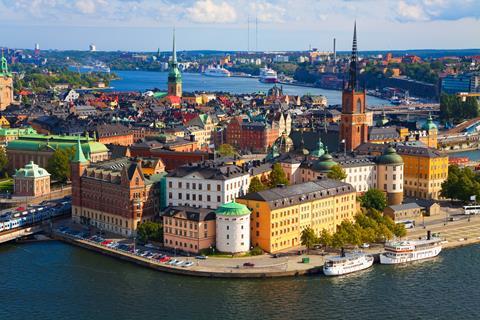 In a statement released, tour operator Collette said it would instead be focusing on "expanding operations in the US, Canada and Australia".
The spokesperson added: "Collette continues to accept new reservations for travel up to 30th April, 2020 which will operate with full ATOL and ABTA protection. Existing reservations will operate as booked.
"Agents and guests can continue to travel and book with confidence. For travel by UK guests beyond April 2020, Collette is evaluating offering their global product line in the UK on a wholesale basis."
The tour operator has reduced its profile in the group travel market in recent years after previously enjoying huge success, winning a number of awards. Collette's UK operation has operated out of offices in Uxbridge but it a global company with headquarters in the US and celebrated its 100th year in 2018.
On its website, Collette says that it "delivers a sense of possibility across all seven continents" and its worldwide travel collection features a variety of land tours, river cruises, rail journeys, small group tours, garden holidays and more.
To mark its centenary year in 2018, Collette released a new brochure for 2019-20 trips and offered reduced deposits. New tours included Spain & Morocco and the Norwegian Coastal Voyage & Scandinavian Capitals.
The firm also announced plans to restructure its senior management team in March 2018 following a consultation.
How Collette started
Collette began with a humble start; Jack Collette decided to drive a group of people from Boston to Florida for a trip in 1918, reportedly charging them $68.50 a head.
It has remained a family business and today employs hundreds of people, stating on its website "since 1918, we have been sharing our love of travel".