Tickets for the annual Thursford Christmas Spectacular in Norfolk are now on sale, with 82 performances planned for the 2022 festive season – more than ever before.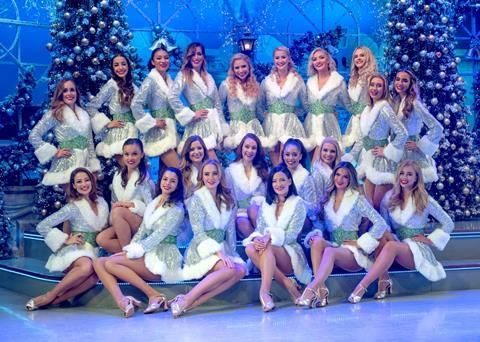 Described as Europe's largest Christmas show, groups can now book their tickets for Thursford Christmas Spectacular which will run from 8th November - 23rd December 2022.
This year's award-winning production has so far been seen by over 112,000 visitors who come from all over the world to see the show.
Set in the midst of a large collection of steam engines, mechanical organs and fairground rides, Thursford Christmas Spectacular is performed by a cast of 130 professional performers, many of whom have come directly from the West End in this three-hour performance featuring a wide range of music, dance and comedy.
This variety show has been entertaining visitors of all ages since opening its doors on Christmas Eve more than 40 years ago in 1977.
Seen by nearly six million people and regularly attracting up to 50 coaches a day, the team installed a new lighting experience to ensure that this year's show brings more of a Christmas atmosphere to audiences who missed out last year.
Groups of 20 or more can benefit from special rates and deposit schemes which help schedule payments throughout the year.
The Enchanted Journey of Light
Nestled in the Norfolk countryside, visitors will once again have the opportunity to experience the Thursford Collection which also includes The Enchanted Journey of Light, a walk-through experience for all ages.
Replacing the full production of 2019 due to the pandemic, this indoor trail of steam engines, kinetic fairy-tale characters and an immersive light and sound experience leads to a four-acre Lantern Light Extravaganza of outdoor luminous sculptures, from a fantasy forest of jungle animals to the wilds of the North Pole.