The London production of Susan Hill's The Woman in Black is introducing a new cast ahead of its 30th year this June.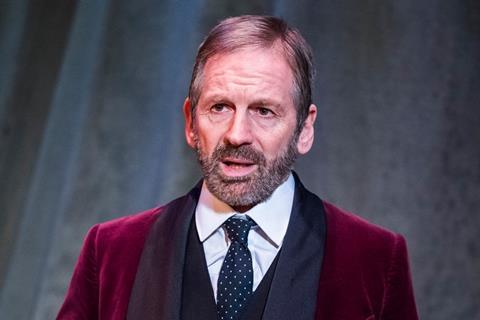 The play, showing at London's Fortune Theatre, is currently booking until March 2020 and this year marks its milestone with familiar cast members returning to the roles.
The cast will include Stuart Fox as Arthur Kipps and Matthew Spencer as The Actor.
Having previously played Arthur Kipps at the Fortune Theatre and during the UK Tour, Stuart Fox returns to the role. His other West End credits include Woman in Mind at the Vaudeville Theatre, The Normal Heart at the Royal Court, and Fear and Loathing in Las Vegas at the Fortune Theatre.
Matthew Spencer has played the role of The Actor at The Fortune Theatre previously and during the UK Tour of The Woman in Black. His other West End credits include Amadeus at the National Theatre, 1984 and the Almeida and Playhouse Theatre, and War Horse at the New London Theatre.
What's the story about?
Stephen Mallatratt's adaptation of Susan Hill's best-selling novel tells the story of a lawyer obsessed with a curse that he believes has been cast over his family by the spectre of a 'Woman in Black'. He engages a young actor to help him tell his story and exorcise the fear that grips his soul. It begins innocently enough, but as they delve further into his darkest memories, they find themselves caught up in a world of eerie marshes and moaning winds. The borders between make-believe and reality begin to blur and the flesh begins creep.
Group tickets are available and more details can be found on the official website.
For more information, visit www.thewomaninblack.com