The Group Leisure & Travel team have been here, there and everywhere in 2019. We've picked out a handful of our favourite visits to help inspire your next group trip.
Winter Beach Strolls - January

Ivana Perkins: I enjoyed a long walk with friends along Holkham Beach followed by a late lunch in the beautiful village of Burnham Market. From the spectacular views of Wells Harbour to the saltwater lagoon, it's no wonder the beach is so popular. Whilst in the area, I would also recommend visiting Holkham Hall as they offer private guided tours for pre-booked groups even when the hall is closed to the public.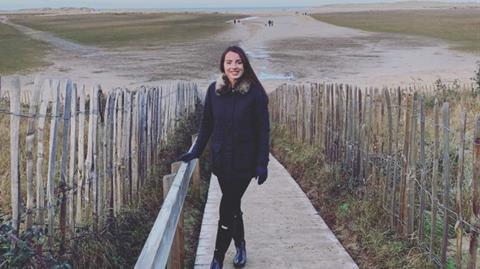 Working 9 to 5 - March
Sharon Yandell: I went to see the superb production of 9 to 5 The Musical at the wonderful Savoy Theatre in London. All of the songs were written by Dolly Parton including the iconic song 9 to 5. This is the story of three female co-workers being overlooked by their very sexist boss and how they kidnap him and take over the running of the company. It is of course a comedy and extremely funny.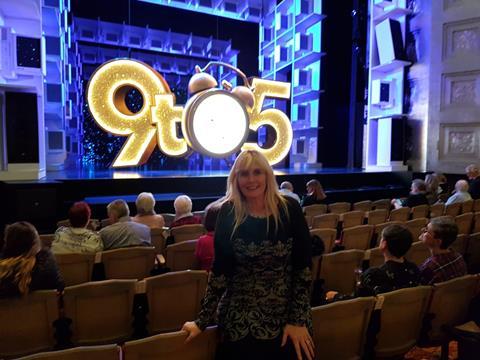 Sky high at the Liver Building 360 experience - April
Keeley Rodgers: I was lucky to be one of the first to experience the attraction which opened at Liverpool's iconic Liver Building this year. The 360 tour takes you up to the 10th floor, before an incredible digital show, behind the UK's largest clock face. Then a few more steps take you to the 15th floor for fantastic views of the city - wow!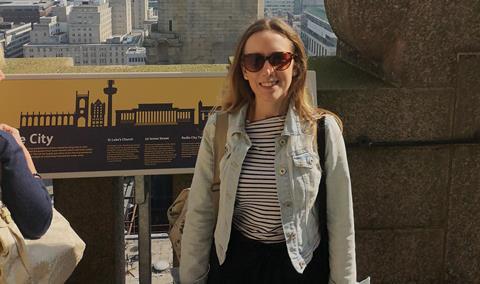 Whizzing over the Eden Project - April
Emma Illman: I went to the Eden Project over the Easter break with my family - what an experience. While I enjoyed going into the biomes, the zip wire experience which travelled over them was even better. It was scary, but for thrill seeking groups this is definitely a must. Plus, you can't beat the Cornish ice-cream! The Eden Project has lots to offer, I would definitely recommend it.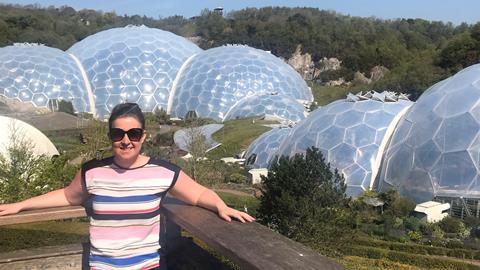 Family fun at Woburn - June
Sophie Kench: Taking my daughter to see animals at Woburn Safari Park in Bedfordshire proved to be a great fun-filled day out for the family. We were very lucky with the weather and enjoyed a picnic after the elephant show, which my daugher particularly loved! Woburn has a drive-round safari and a walk through area too. It's the ideal place to go for a group day out with lots to do around the park for visitors of all ages.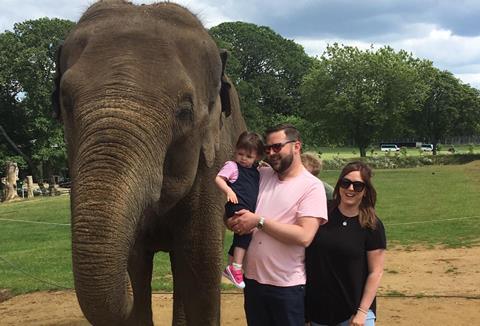 Discovering what Devon has to offer - July
Lorna Goodings: I had a great time in Devon and especially at Coldharbour Mill, visiting the authentic Victorian museum which still houses original wool spinning machines, power sources and machinery. The fully working, Victorian factory allows you to see up-close how wool is turned into yarn and fabrics. I'd highly recommend it, especially as groups receive special entry rates as well.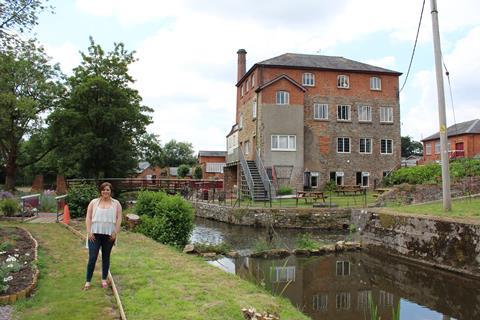 A tactical stop at Tatton Park - August
Gavin Seljamae-Waite: On our way to the Lake District for a family holiday, we decided to make a stop at the National Trust's Tatton Park in Cheshire. As it fell about halfway into our drive, it nicely broke up the journey and cries of "are we there yet?" from our five-year-old daughter. Exploring the park was a fantastic way of stretching our legs, and the wildlife and scenery was a much-needed distraction from the M6. After our picnic, we were back on the road for the second leg of our journey to Windermere.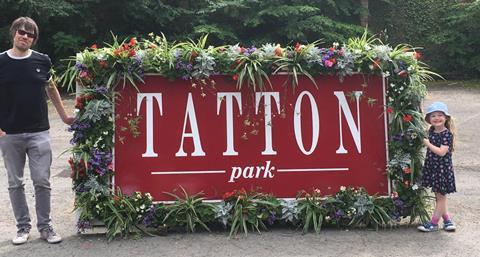 Partying at Hard Rock - September

Keeley Rodgers: Where else would you bump into Gloria Hunniford, Slipknot's Sid Wilson and more Love Island stars than you can shake a stick at? The grand opening party of the new Hard Rock Cafe Piccadilly Circus of course. We had a great evening checking out the new swanky venue - the house infused gin and tonics went down a treat too.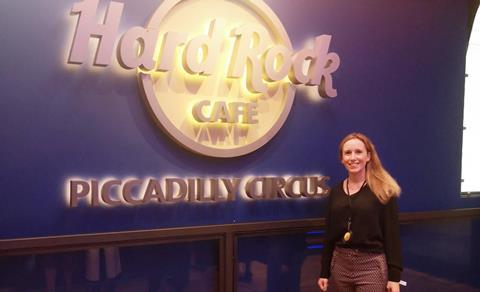 Historic Hampton Court Palace - October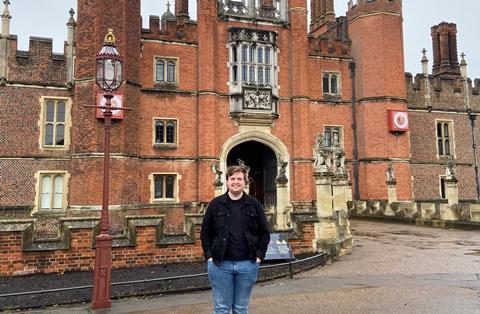 Harry Rogers: I may not have had the chance to go around the iconic maze due to the miserable weather conditions, but Hampton Court Palace is a must for all Tudor-loving geeks, like myself. As you walk into its courtyard, speakers in the cobbled square play different sound effects as if it were full, creating a haunting but unique atmosphere. The Great Hall is also fantastic, beautifully decorated with such intricate details. Just walking down corridors the great Henry VIII would have wandered was a surreal experience, I even read on one notice that people wouldn't even look his way when he strolled by – imagine being that powerful!